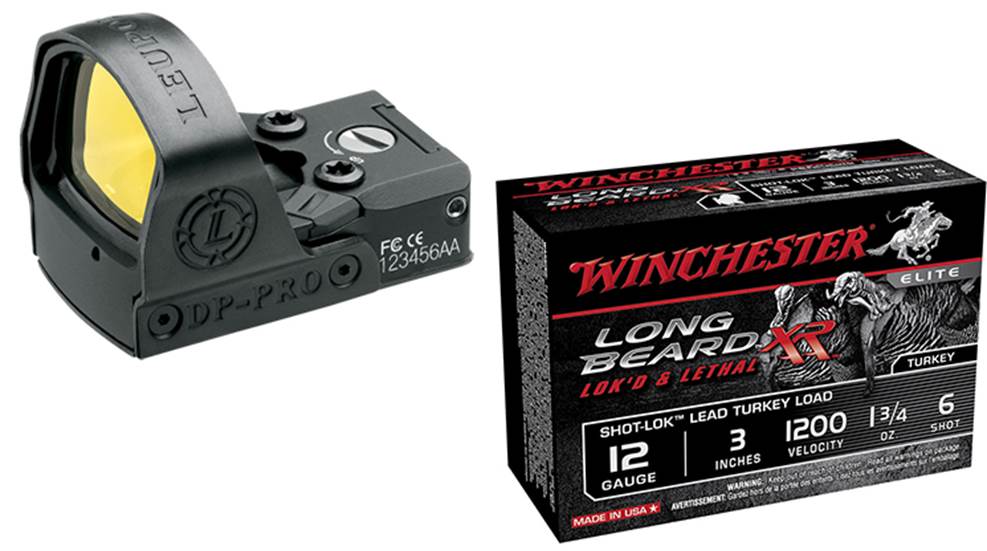 Leupold is throwing turkey hunters a bone this spring—by giving away some top-shelf turkey ammunition with the purchase of select optics. Between March 1 and April 15, 2017, hunters will receive two boxes of Winchester Long Beard XR with every purchase of a Leupold DeltaPoint Pro or VX-1 riflescope with the Turkey Plex reticle.

Among more well-known turkey-specific scopes on the market is the KASPA1-4x24mm from Weaver Optics. Here are five things you need to know.

A quality red dot optic such as EOtech's Model 518 can negate your concerns while lending several advantages over a shotgun bead. Here's seven of them.

Want to give your turkey gun a boost? Put an Aimpoint Micro on it.