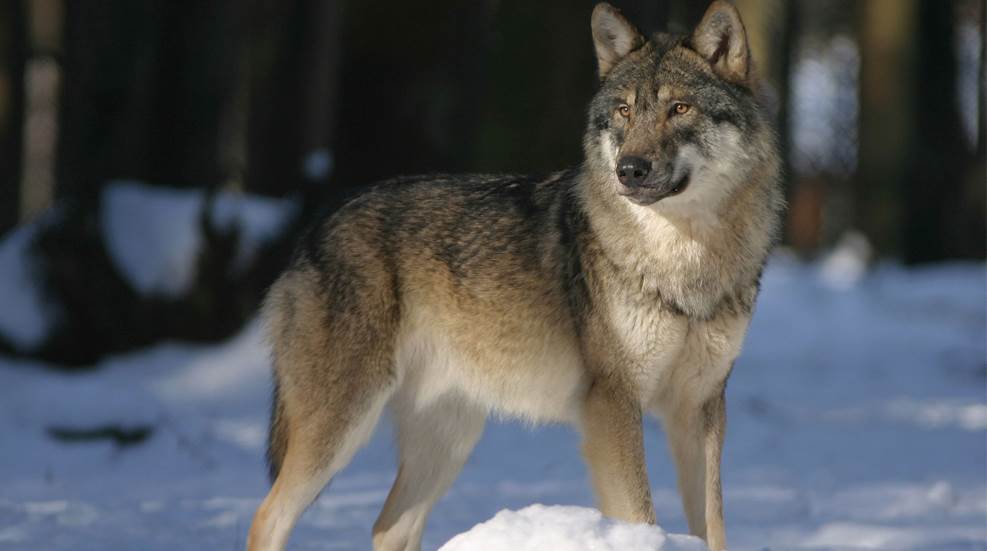 A federal judge in California has restored federal protections to gray wolf populations in the Lower 48 (as this wording is a little confusing, note that this ruling does not affect wolves in the northern Rocky Mountains of Idaho, Montana and Wyoming).

Until someone runs over Bigfoot, no roadkill will equal the fame achieved by a 3-year-old male cougar that got SUV'd in June 2011 near Milford, Conn., on the Wilbur Cross Parkway.

How much do coyotes affect deer populations? Wildlife biologists are now finding some astonishing answers.

Should mountain lions be reintroduced to control expanding deer populations in the East?