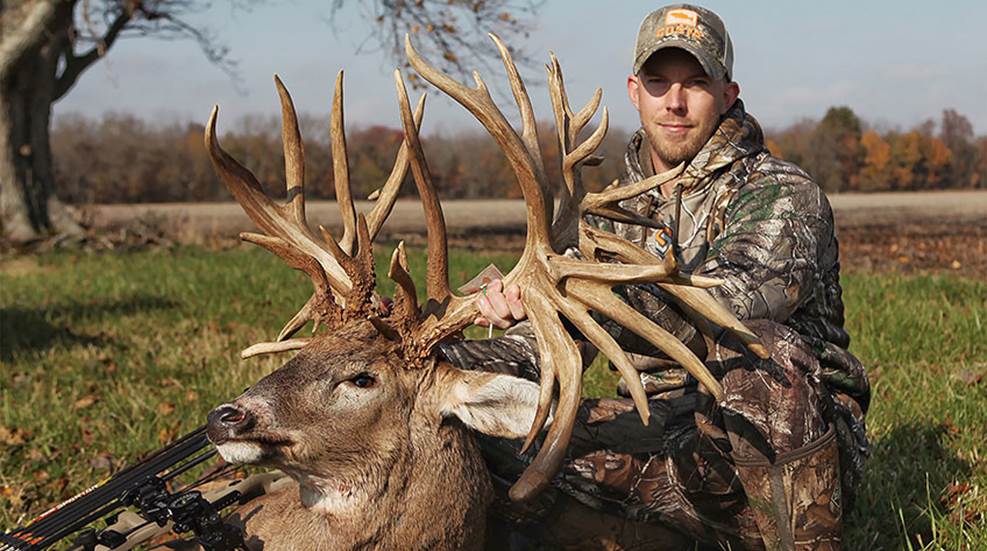 It's not every day a whitetail's antlers break the 300 B&C score mark, let alone surpass the current World's Record by more than 20 inches!

Federal Premium has announced the launch of its Non-Typical line of ammunition, which is specifically built with the American deer hunter in mind. It will feature 13 popular hunting cartridges and bullet weight options.

For 2017, Federal Premium has announced its "Non-Typical Whitetail" line of ammunition. Learn more about it with this video.