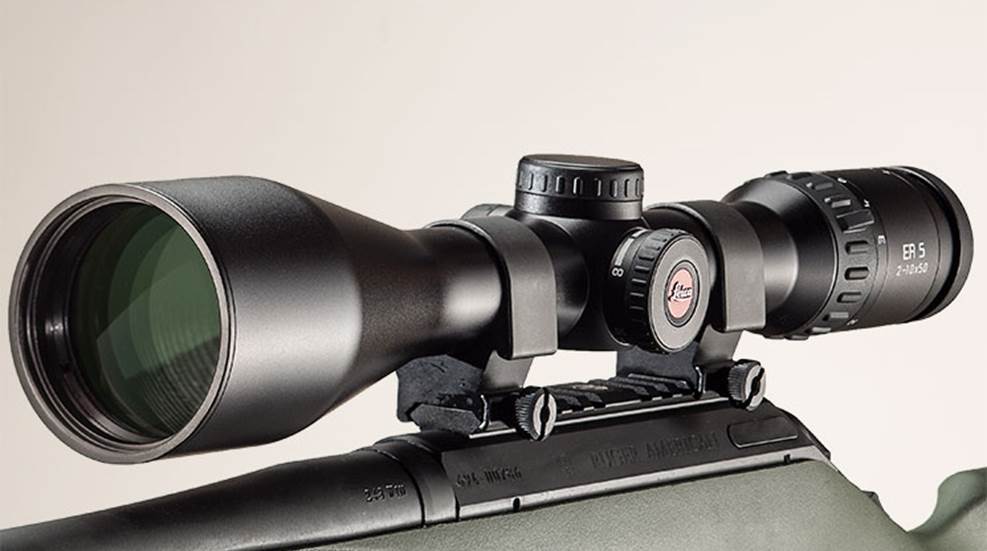 Meet Leica's new ER 5 line of German-engineered, American-made riflescopes, which have been designed with American hunters in mind at a price point many will find much more agreeable. By manufacturing the scopes in the United States, Leica is able to save on import duties and high German labor costs, which translates to lower prices for consumers.

Leica optics for less cost. That's the promise of the new ER 5 series of scopes from this 170-year-old German company. Here are five things you need to know.

The latest binocular from Leica reveals much about how the optics market is changing to keep pace with the current-day shooting culture. Read more of this full review from Editorial Director John Zent.

Leica is back with riflescopes made in its German factory but with features designed specifically to address the needs of American hunters.