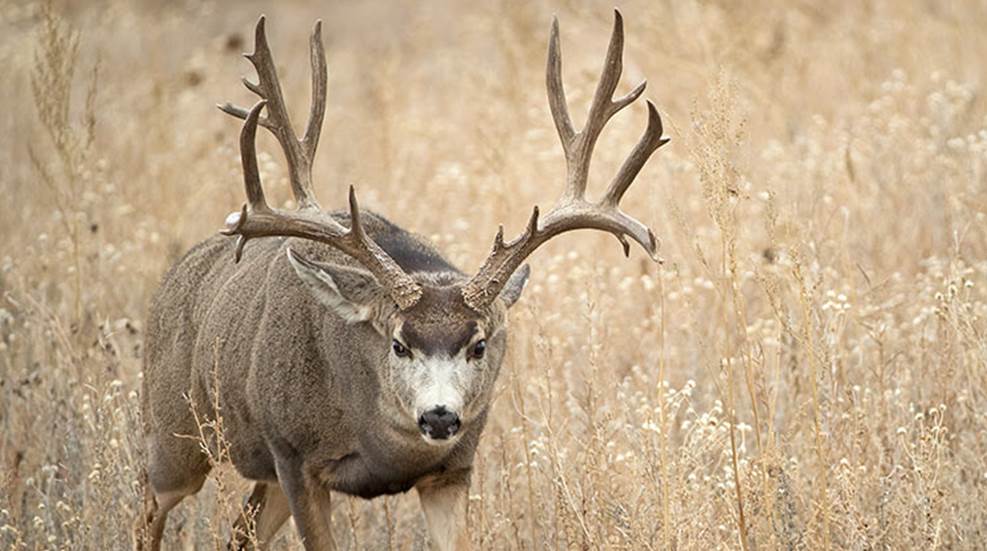 In the northwest corner of the Centennial State, the deer of the West migrates from the high country to winter on lower ground. Every day new critters enter the mix. Sometimes, success is measured by merely being in the right place at the right time.

The perils of elk hunting can sometimes be the least expected—and the best means to a practical joke.

Northwestern Colorado is often called The Elk Hunting Capital of the World. Executive Editor Adam Heggenstaller found out why, first hand, earlier this fall.