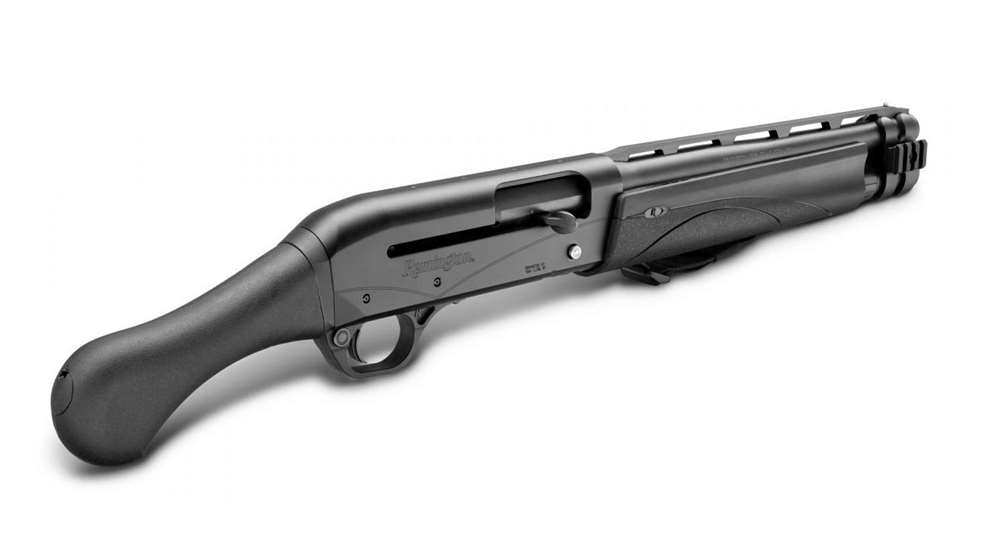 Remington has unveiled its new V3 Tac-13—a 12-gauge, 13-inch-barreled semi-automatic shotgun that does not require NFA paperwork to purchase.

Jeff Johnston has often heard that homeowners looking for a home defense round should use a shotgun "with birdshot" because it won't penetrate walls and therefore can't hurt family members in other rooms. But does that theory really hold up?

Provided that you choose the right load, your home-defense shotgun is all you need to pursue the king of spring.