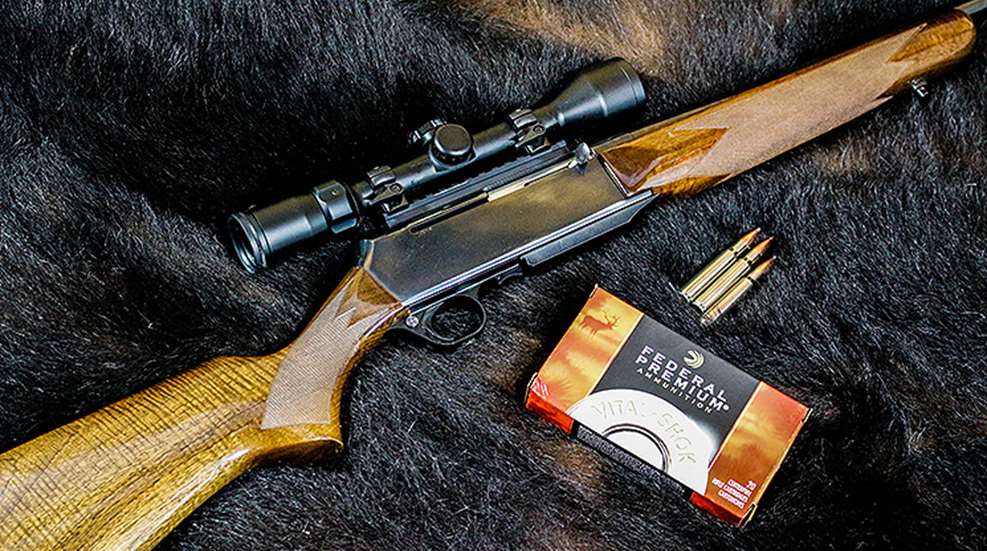 There is a definite following for the Browning Automatic Rifle, and for a good reason: In the world of autoloading rifles, it stands a head above the rest.

Arthur Savage was way ahead of his time with his Model 99.

Winchester is bringing back the legendary 1892 Large Loop Carbine Rifle with its 2012 line.