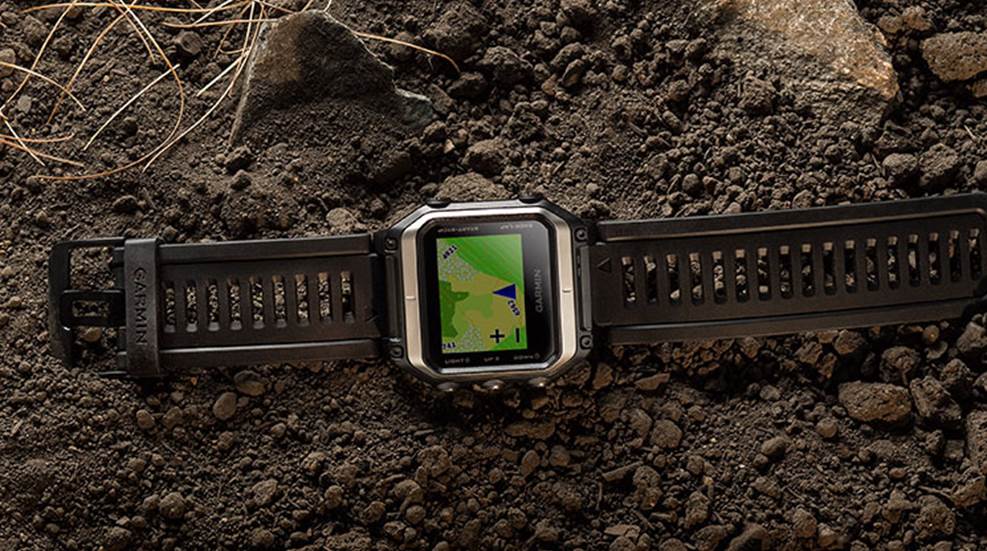 Field Editor Frank Miniter has found a GPS watch that hunters everywhere should take a closer look at.

The GPS forever changed the way many hunters operated in the field, and handheld versions of the technology earned what seemed like a permanent place in most gear bags. Now, though, Smartphones are beginning to challenge even the finest GPS units.

I admit it. I'm an old guy, and I do not really like technology all that much. When it comes to hunting laser rangefinders and, upon occasion, a trail camera, are about as high tech as I get. I've never been a big fan of using a GPS when hunting, preferring the old school way—the topographic map and compass.