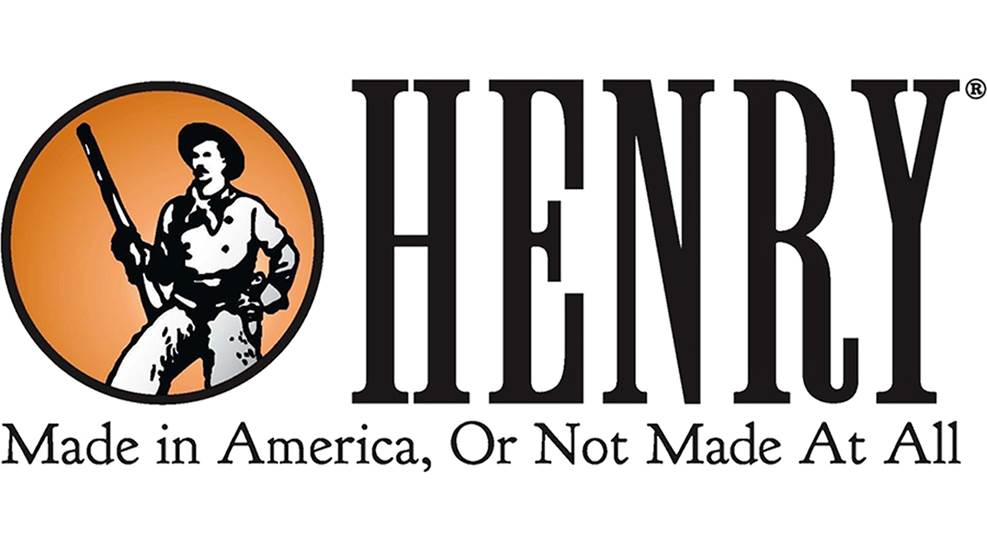 Henry Repeating Arms has begun its 25-year celebration as one of the country's largest long-gun manufacturers and lever-action manufacturers.

It was 150 years ago that the name "Winchester" was first stamped on a rifle. But Winchester's narrative began well before that, and it is a tale tied to the American West, to the wars of the 20th century, to big personalities such as John Browning and John Olin, and to the manufacture of billions of cartridges and millions of rifles and shotguns beloved by generations of Americans.

As we've mentioned a few times before, 2016 marks the 150th Anniversary for the cumulative Winchester brands. As you might expect, commemorative product releases are coming—some have already dropped, like the 150th Anniversary Model 73 we saw at SHOT Show 2016. Next up on the list is Winchester Ammo's recently announced custom-built, collectible cartridge-firearm boards. There will be five in all.