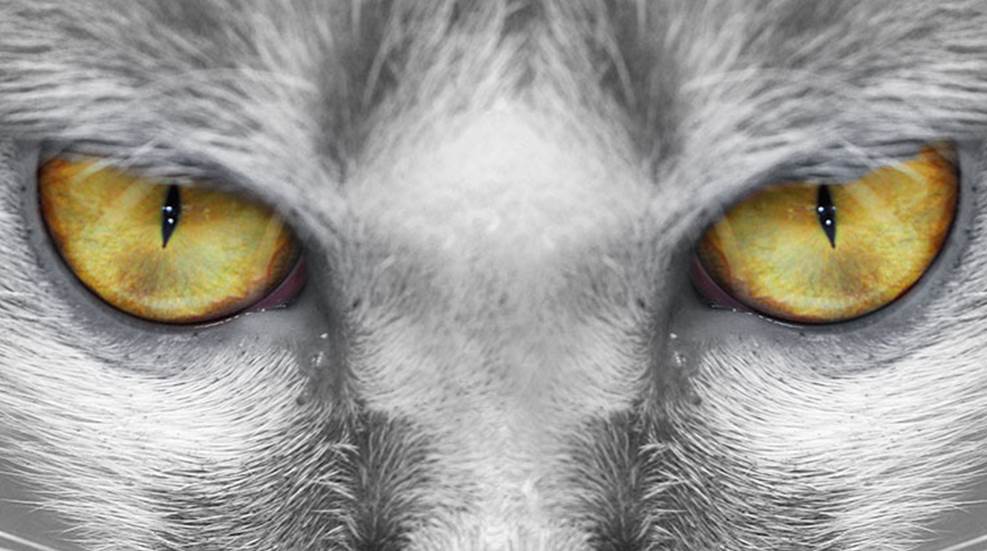 Feral cats cause widespread problems in rural, urban and suburban areas. They not only kill billions of birds and mammals each year in the United States, but also spread diseases like toxoplasmosis that affect humans and whitetails.

Faced with an increasingly large population of feral cats, the city council of Sylvania, Ohio, has voted unanimously to ban feeding them.

A pack of feral cats attacked a woman in France—and managed to pierce an artery in doing so.

We've discussed the very negative effect that feral cats and free-roaming house cats can have on wildlife, especially birds. And it seems each time we discuss the impact or the attempts by states to control their feral cat populations, there's a passionate response in the comments section.