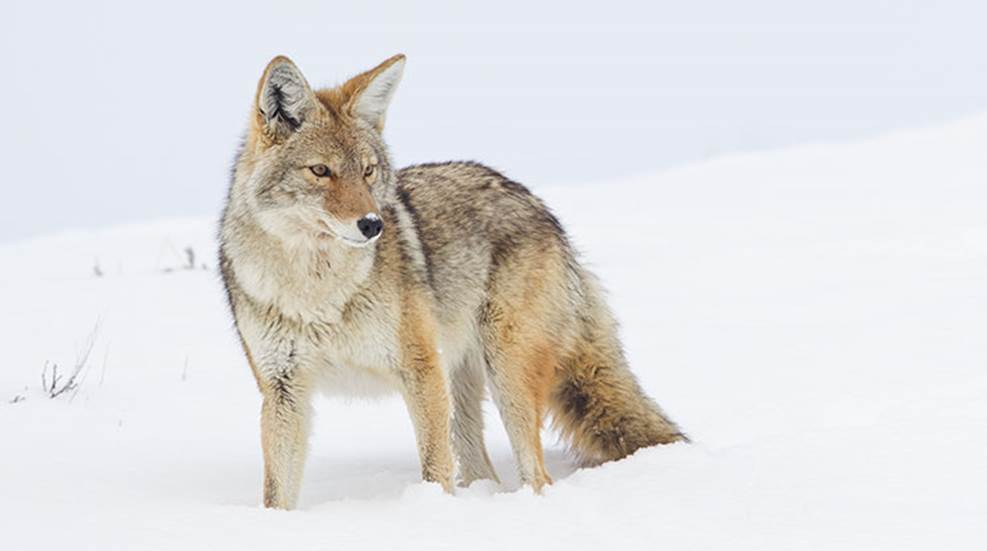 Intrigued by accounts of an expert's success, one hunter learns from a master the stuff it takes to consistently score on Eastern coyotes during the dead of winter.

Unlike in the West, hunting Eastern coyotes means thick woods and heavy cover. Use these techniques and tips to meet those challenges head-on in any region.

If you're looking for an off-season winter adventure, these tips will help you locate and shoot an Eastern coyote.