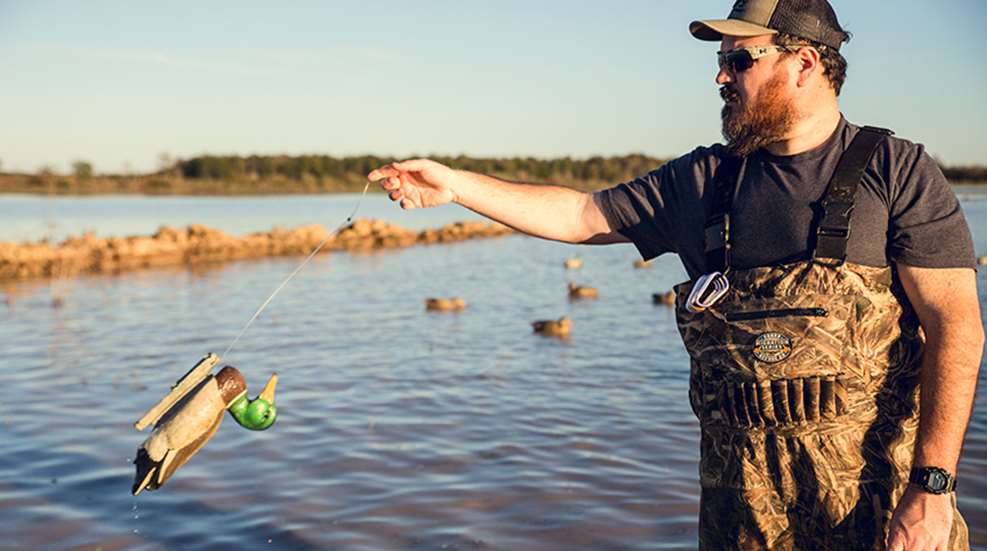 Just in time for the prime migration, our guy caught up with Duck Commander general manager Justin Martin to learn the tricks the pros use to fill their straps.

Earlier this season, Associate Editor Jon Draper packed his waders and hit the road for a 16-hour trip to West Monroe, La., where he spent a few days hunting with some of the now world famous Duck Commander crew.

One evening many years ago a wise old man was sharing the secrets of life with me over cold drinks. "Tell me, Frank," I said, "What's been the key to your long and healthy marriage?" "Oh, that's easy," he replied, a twinkle in his eye. "If I give up, my wife wins."

To avoid the error of repetitive over-calling, and to get the best results from your duck and goose calls, follow these can't miss tips.