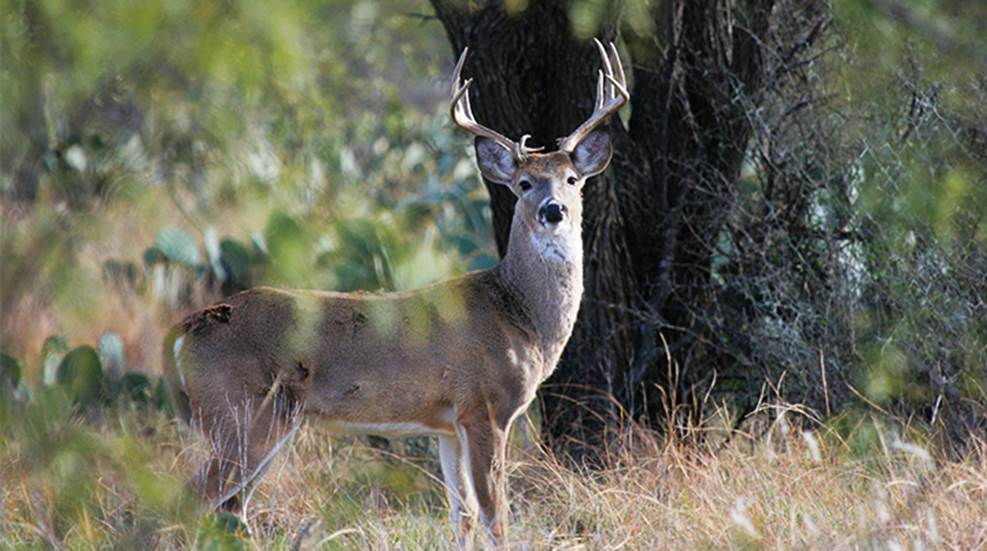 Deer hunters know the rut produces unpredictable behavior in bucks. Acknowledge that, and you'll understand why November is not the month to remain conservative. Instead "open the throttle" and hunt hard.

It may be the easiest time of the year to take a big buck, but let's face it, you can still screw it up. Here's how Michael Waddell approaches the rut.

To get the most out of the rut: Spend your time where the does concentrate, hunt from the outside in and save the high-risk high-reward stands for the last two days.

How can you tell the difference between a 2½-year-old buck and a mature 5½-year-old deer in those few tense seconds before you shoot or don't shoot? Start by familiarizing yourself with the ever-changing features of the whitetail buck.