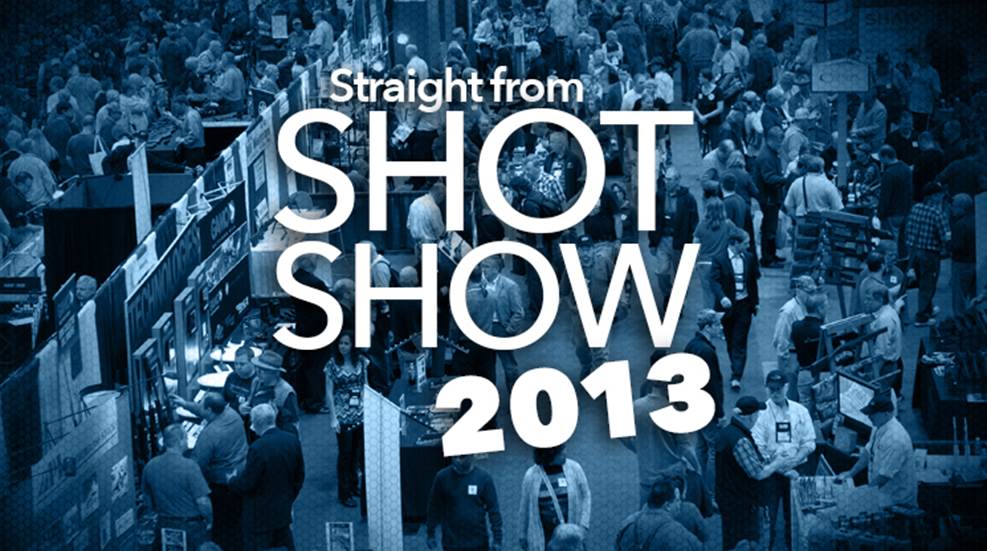 There's no two ways around it—if you're known to venture into the backwoods, you should have a survival gun. And, whether you're looking to purchase your first one or already have several, Chiappa's Little Badger is a model well worth taking into consideration.

Chiappa's Triple Threat isn't really a shotgun you'd take out into the field, but any scattergun enthusiast should appreciate this one.The triple-barreled design is based on a traditional two-barrel shotgun design—with the third barrel resting on the top, giving the gun a pyramidal arrangement. The Triple Threat is designed to be a defense gun, and comes with a shorter stock that can be converted to a pistol grip.

It's never a bad idea to carry a backup gun when you are hunting, and the Rhino 60DS fills the role admirably—with a .357 Mag. punch.