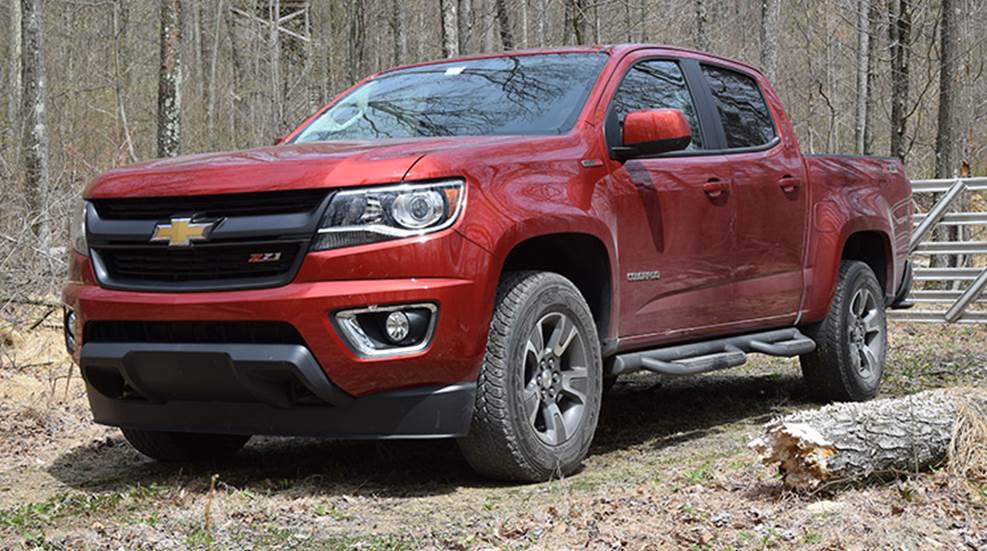 Since Ram was the first truck maker to debut a diesel engine in a half-ton pickup truck, Chevy went one better and put a diesel engine in a midsize pickup.

The 2011 Chevrolet Silverado 2500 HD wins the war on power, torque and towing capability.

I think I'll always drive Silverado 4x4s because I don't like getting stuck, I have a ton of gear and I wish to stay safe and sane on the highway.