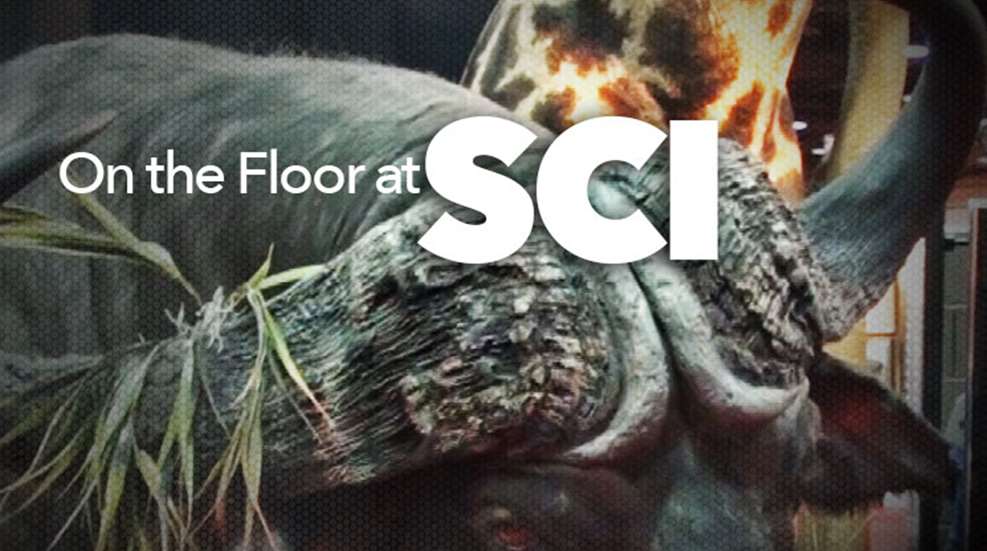 World-class shotgun shooters Gil and Vicky Ash have launched their new Knowledge Vault—a 24/7 interactive instructional website.

Safari Club International's 42nd annual convention may be in Las Vegas, but attendees can play the numbers game without ever entering a casino.

There's no shortage of impressive taxidermy work on the floor of Safari Club International's Annual Hunters' Convention.