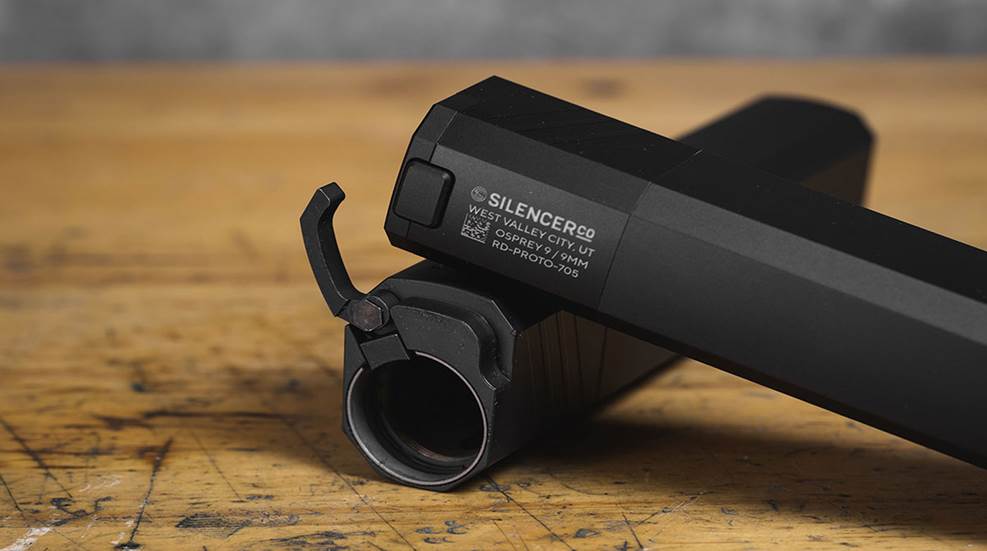 The Osprey 2.0 has the addition of one important feature; it uses a single button to properly index to a host firearm.

Winchester's budget bolt gun is now available in a short-barreled, suppressor-ready version that's perfect for a wide variety of hunting applications.

Smith & Wesson has purchased suppressor manufacturer Gemtech, according to a press release from its parent company, American Outdoor Brands Corporation.