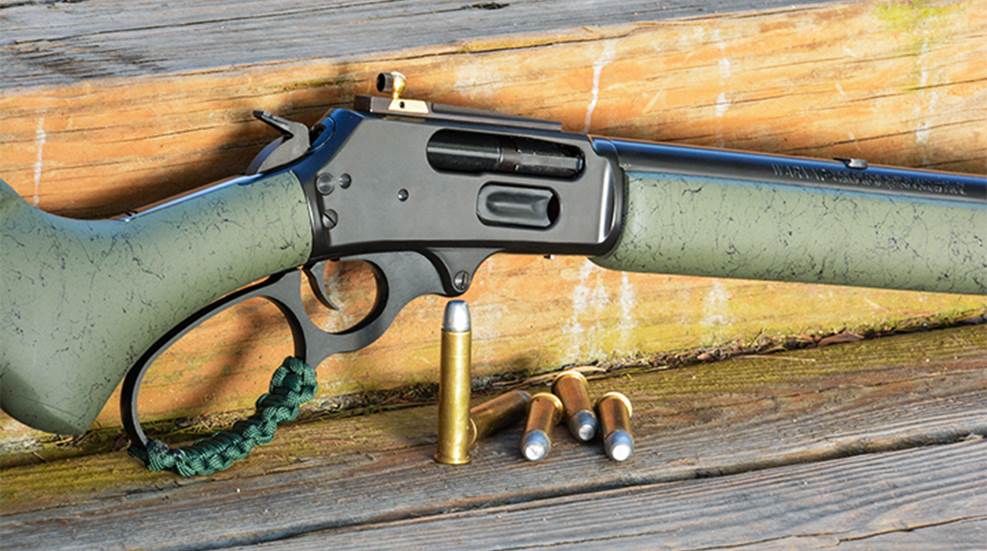 As the lever-action revolution continues to gain traction among hunters and shooters, it's time we look at functional upgrades that'll turn your old workhorse into a modern-day stallion.

You may not expect that classic big-game rig you inherited from your father to actually shoot a good group, but you'd be surprised: attention to a handful of details can pay dividends.

If you strive to have the best rig possible, consider these budget-friendly updates that will drastically improve your rifle's performance and make you a happier hunter.