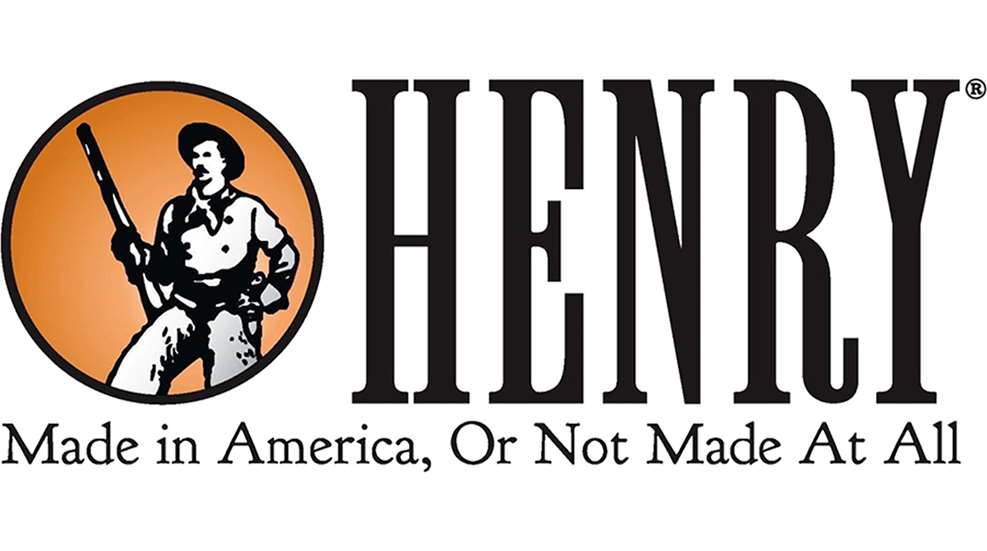 Henry Repeating Arms recently discovered a safety issue affecting certain lever action .45-70 Government rifles manufactured between December 14, 2022, and January 11, 2023, and is initiating a voluntary recall.

Tristar Arms, Inc. (TriStar) has discovered a potential safety issue with certain TriStar Viper G2 .410 Shotguns which may lead to serious personal injury and/or damage to the shotgun, and is voluntarily initiating a recall to protect the safety of its customers.

Due to the recent rise in COVID-19 cases throughout the world, the NSSF has announced the cancellation of the 2021 SHOT Show.