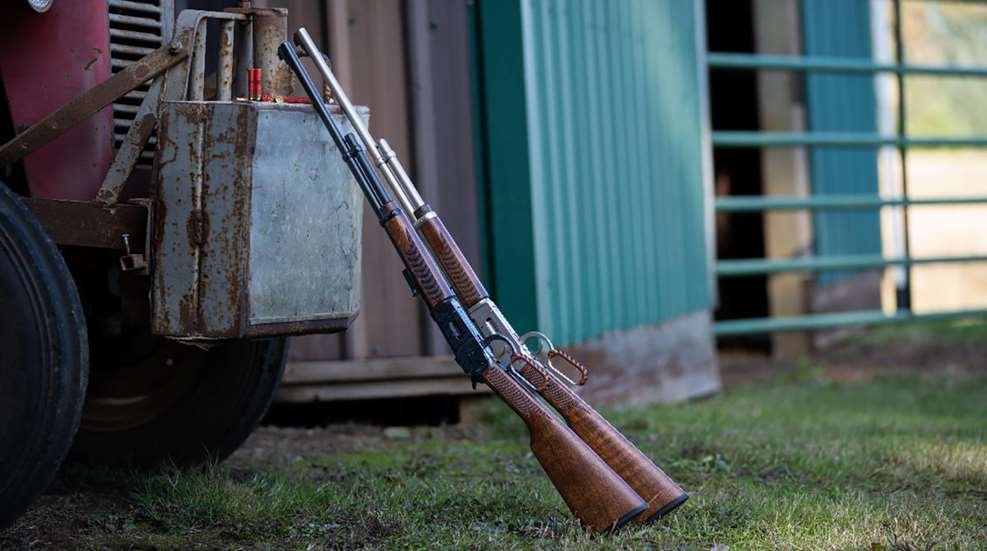 TriStar Arms introduces its new LR94 line of lever-action .410 shotguns, combining a fun and versatile cartridge with a classic action.

TriStar's Viper G2 semi-auto lineup has earned its reputation has as durable, reliable and affordable shotguns. The new Viper G2 PRO line continues that tradition and enhances the user experience with upgrades typically reserved for high-end shotguns.

Updates the venerable Benelli M2 Field semi-auto to make it "workhorse rugged with thoroughbred speed," and it all comes at a slightly lower price.