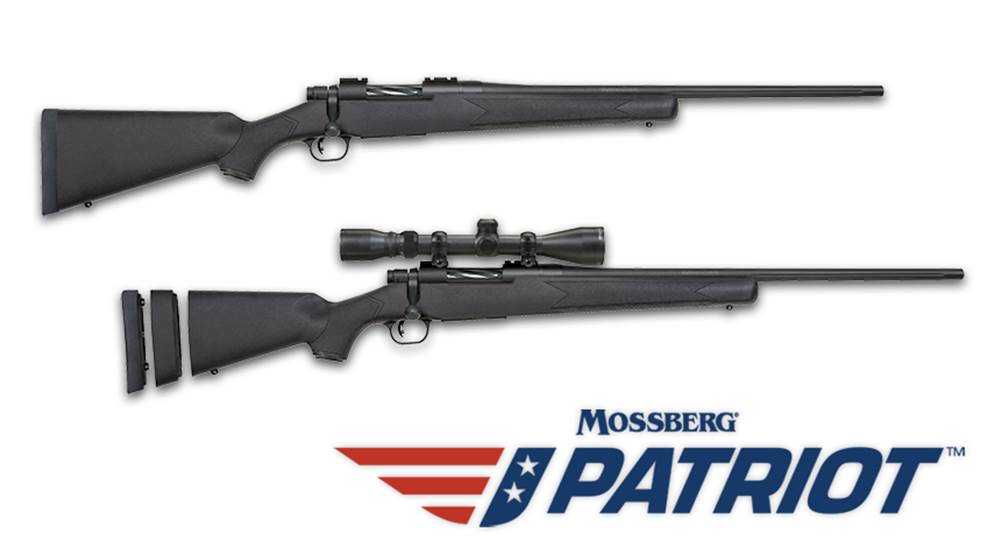 Mossberg's popular Patriot Synthetic and Patriot Synthetic Youth Super Bantam bolt-action rifle models are now offered chambered in 350 Legend.

Get a closer look at the Mossberg Patriot Synthetic Cerakote, the latest addition to our #SundayGunday series.

The addition of a synthetic Cerakote stainless finish makes the metalwork on Mossberg's Patriot rifle virtually impervious to the elements, meaning you won't have to worry about damaging your rifle while hunting in tough conditions.