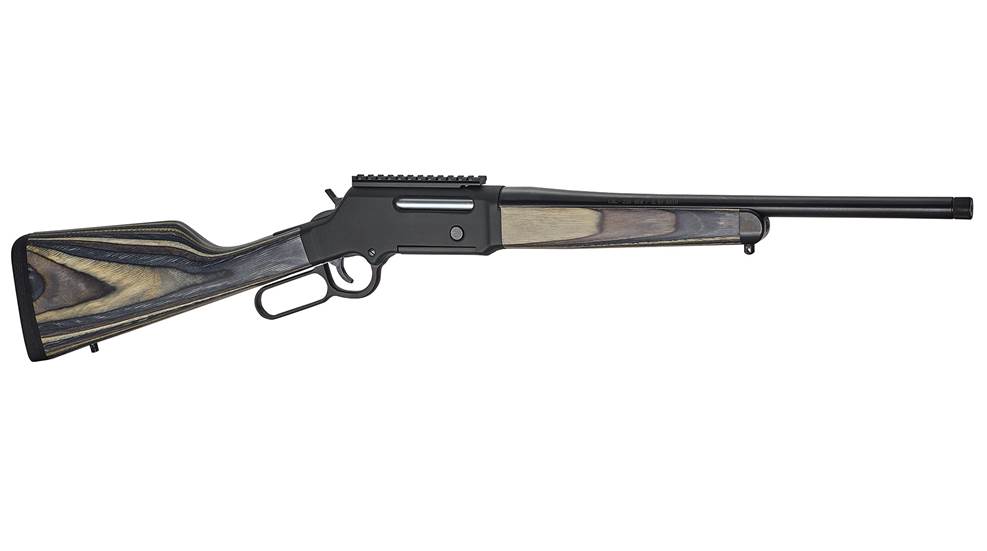 The new Henry Long Ranger Express, chambered in .223 Remington, is a versatile, quick-handling carbine with a feature set aimed at home defense, predator hunting and varmint control.

The Henry Long Ranger is comfortable on the shoulder, the lever functions flawlessly and it's more than accurate enough to be a 250-yard deer killer.

Henry Repeating Arms announces two new lever-action rifle models for 2019: the Long Ranger chambered in 6.5 Creedmoor and the handsome .22-caliber American Eagle.

Assistant Editor Connor McKibbin discusses the Henry Repeating Arms Long Ranger lever-action rifle, the latest addition to our #SundayGunday series.