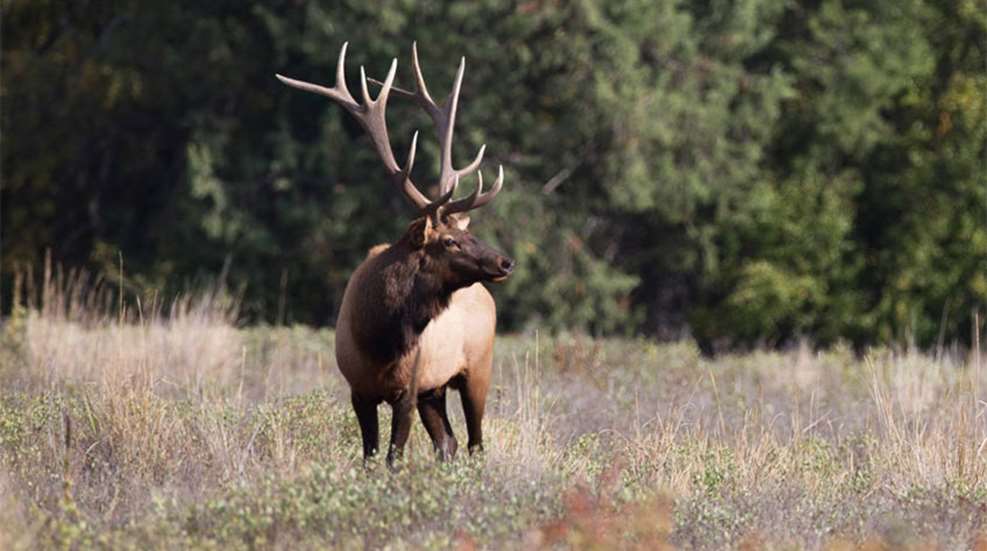 Bowhunting elk can be some of the most exciting hunting you'll ever experience. Here are 10 tips to make your fall hunt a successful one.

The most successful DIY elk hunters are those who are intimately familiar with the quarry's habits and employ different strategies, depending on the situation. Here are eight tips that will increase your odds of tagging a bull on public land.

Sure, odds are best on private holdings and limited-entry units. But you can tag a bull elk on public land—here's how.

Trophy-bull tactics could lead to missed opportunities when the quarry is any legal bull.