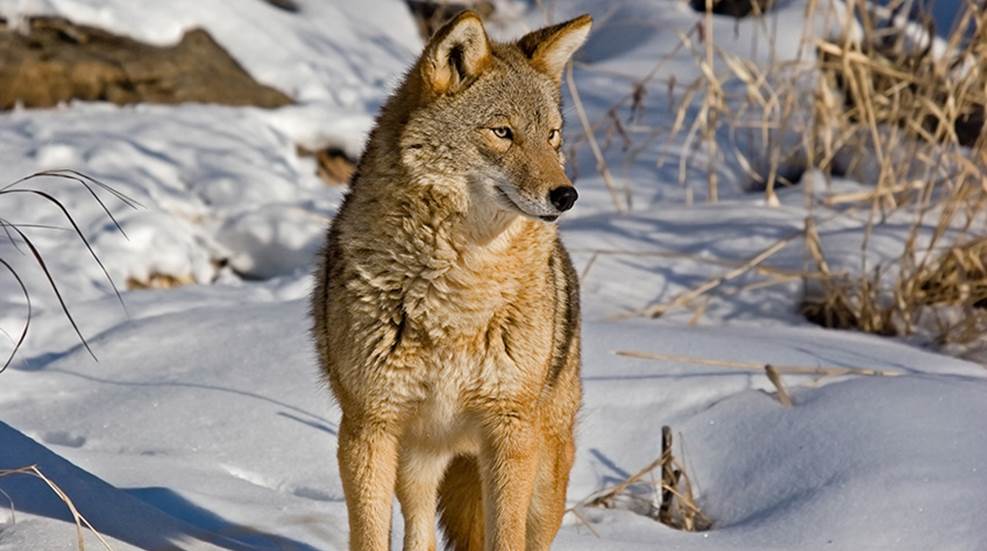 Don't quit the hunt when coyotes get call-shy. Instead, use these methods to find out what else has their attention, and then set up for an ambush.

Tip the scales in your favor by avoiding these common mistakes made by predator hunters.

Intrigued by accounts of an expert's success, one hunter learns from a master the stuff it takes to consistently score on Eastern coyotes during the dead of winter.

Hunting coyotes is easy. Killing them is not. If you want to move from merely "hunting" them to actually hunting and taking them consistently, you first have to respect them.