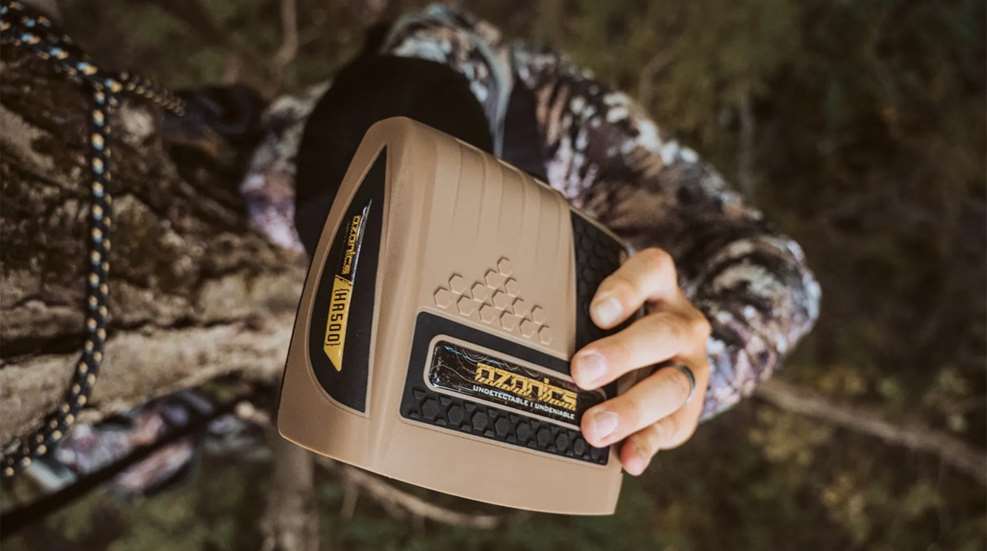 The Ozonics HR500 ozone generator offers significant performance enhancements, including a 50 percent reduction in noise, a "hands-free" app-enabled interface and remote-control compatibility.

For those in the market for a hunting locker on the smaller side, Scent Crusher has released the Locker Lite, a scaled down version of its larger Locker.

Scent Crusher has recently introduced a brand-new line of products termed the Halo Series, designed to take scent control to the next level.