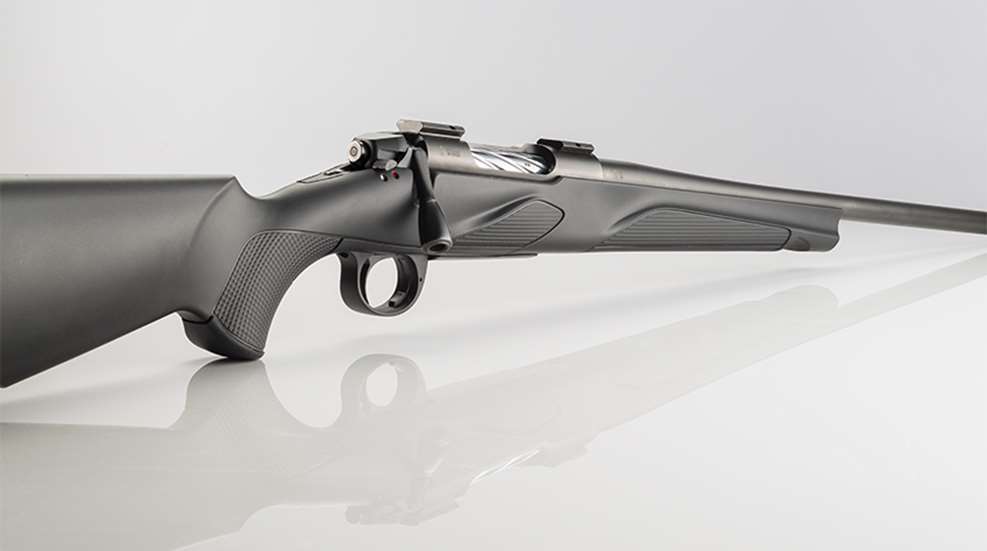 The Momentum is Franchi's step into the world of hunting rifles, and the company got it right on the first try. With an MSRP starting at about $600, the sleek bolt-action delivers excellent fit, finish and function.

Digital Associate Editor Rose Bier discusses the Franchi Momentum, the latest addition to our #SundayGunday series.

One of the handful of new rifle designs for 2018 comes from an unlikely source—Franchi. The Italian firearm maker is best known for designing affordable and reliable shotguns, and those same principles carry over to the company's first bolt-action centerfire rifle—the Momentum.