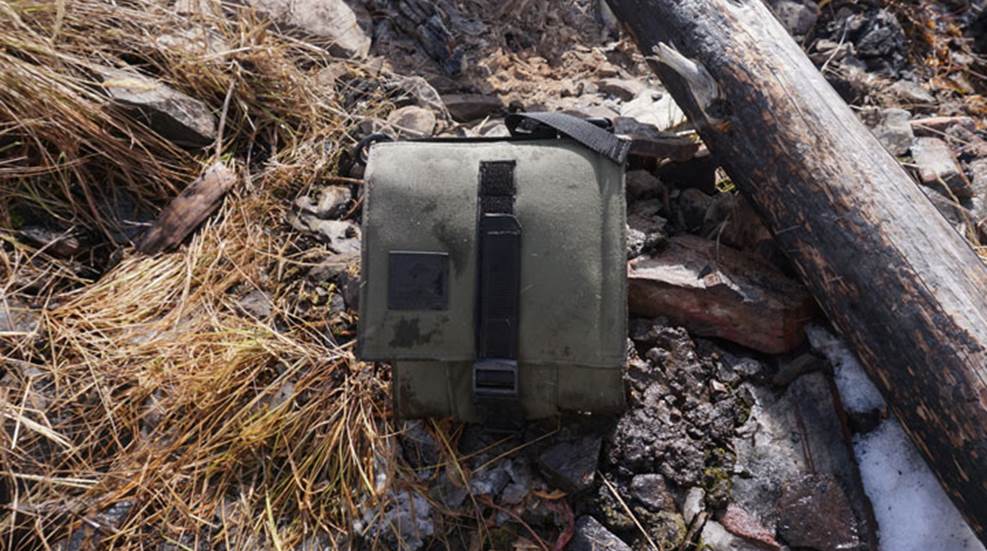 The eerie howl of wolves cut the mist, no more than a few hundred yards away at the bottom of the ridge. Glancing down at my right hip-belt, I saw the reassuring Olive-drab of my Wilderness Safepacker effortlessly concealing my trusty little 1911, and couldn't suppress a comfortable smile.

Today the U.S. Supreme Court decided to hear an NRA-backed case challenging New York's restrictive concealed-carry-licensing regime.

More than 5,000 Illinois residents will be the first citizens ever in their state to receive concealed-carry firearm licenses.