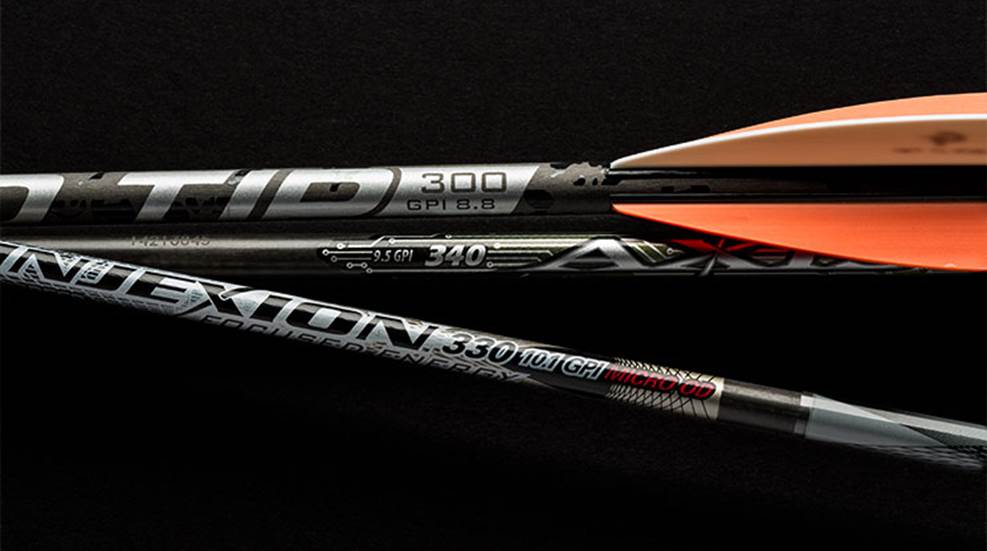 Arrow specifications can be complicated and sometimes downright confusing. We break down the numbers and terms so you can choose the arrow that best suits your hunting needs.

Looking for a new arrow? Here are five of the best that 2012 has to offer.

Many of you will be hunting black bear this spring, some with a bow for the first time. One question I am asked a lot about bowhunting bears is, "How much kinetic energy (K.E.) do I really need to kill a black bear?