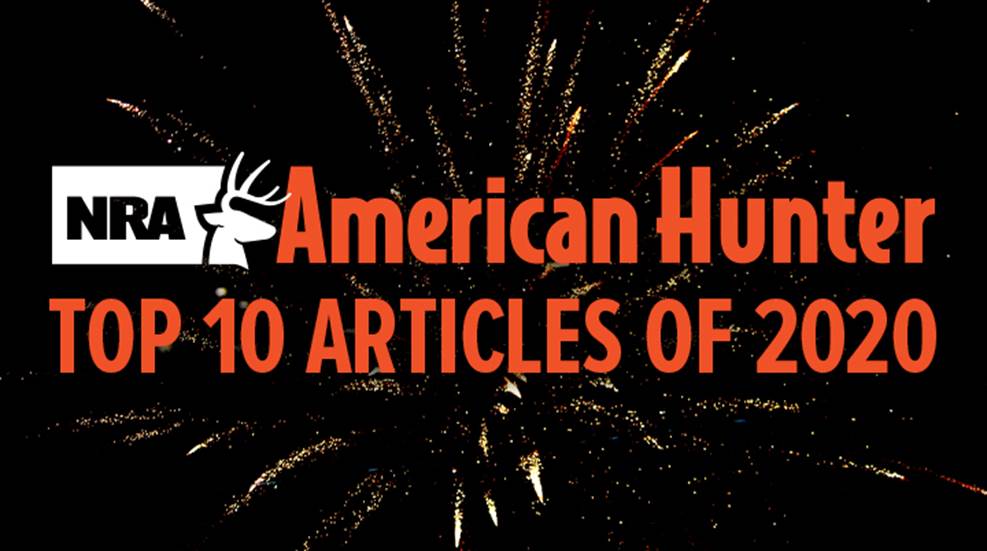 Here are the articles our readers couldn't get enough of in 2020.

Enjoy increased range and more knock-down power from your favorite 10mm Auto cartridges with this handy take-down carbine.

Outfitting this smooth-cycling .22 WMR wheel gun with a red-dot optic makes it a potent small-game hunting option. If you're looking for more punch than a .22 LR pistol can provide, with tight groups to boot, this wheel gun deserves your consideration.

Modern features meet classic lever-action design in this potent big-bore hunting rifle.