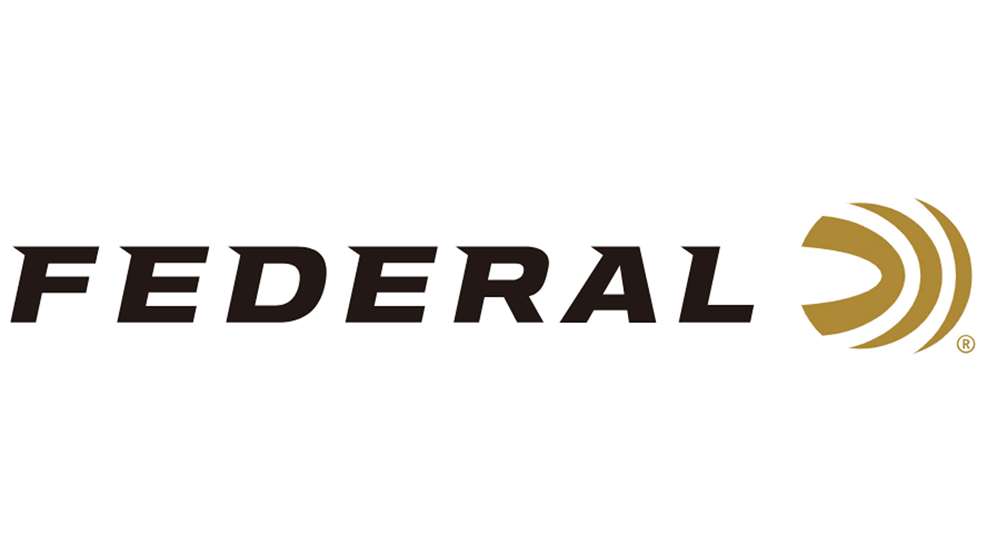 Federal Ammunition has been awarded a 5-year contract to produce the United States Army's 5.56mm training ammunition valued at $114 million dollars.

Winchester Ammunition is the award recipient of an exclusive .308 Winchester/7.62x51 NATO contract from the Federal Bureau of Investigation (FBI).

During the last weeks of April, 2021, Winchester was selected by the U.S. Army as the second source provider for small-caliber rifle ammunition.