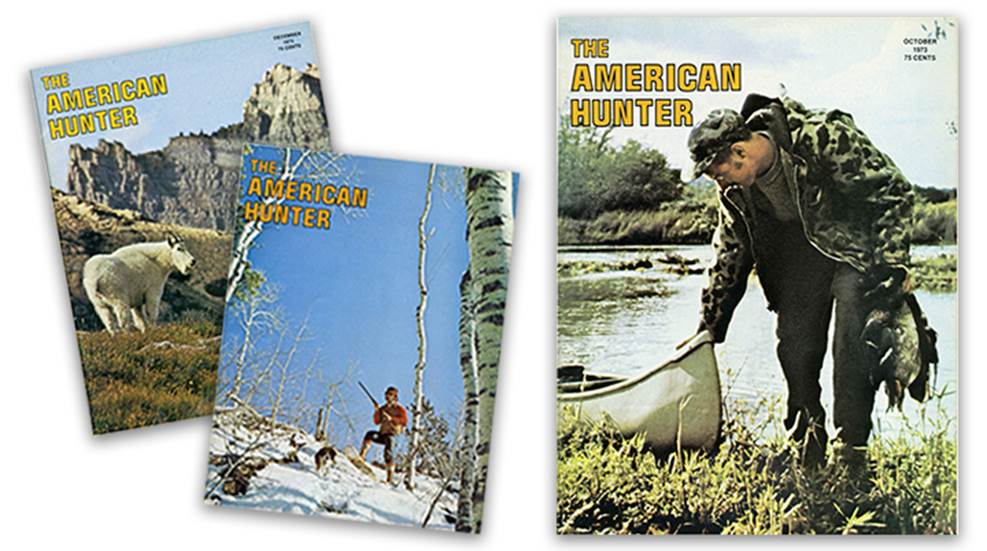 In 1973, the NRA introduced a monthly magazine focused solely on hunting. At a time when existing publications tailored to a wide array of sporting endeavors, such a singular-focused publication was a gamble. But within a decade, American Hunter boasted a million subscribers.

Bowhunting muskox in Greenland is a great way to sidestep the Canadian Arctic temps!

Many people, including hunters, don't like the idea of elephant hunting. But they should not insist others agree with them so long as the activity is legal and does not harm the resource.