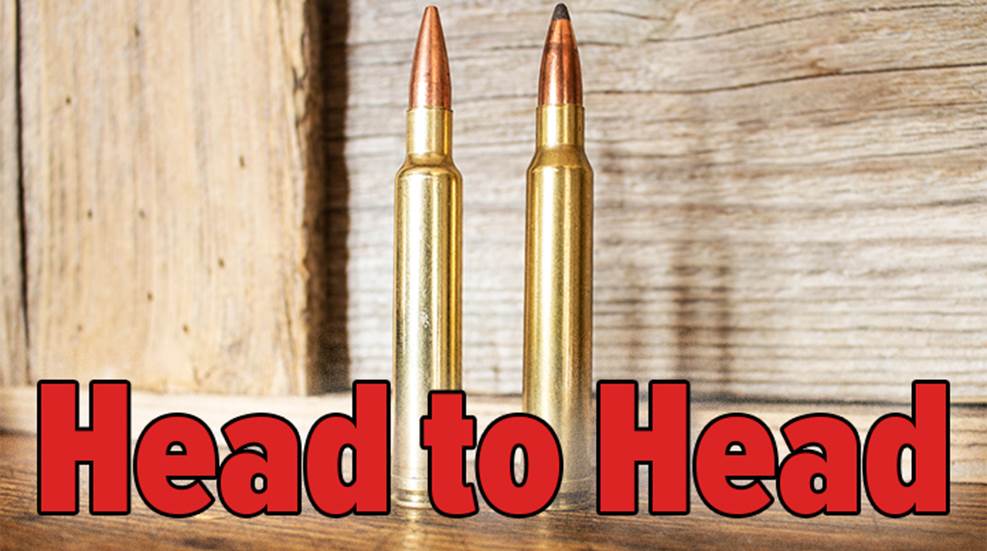 Both cartridges are based on the H&H belted case, generate impressive velocities and have a wide range of bullet weights. Which is the better choice for the hunter? Contributor Philip Massaro takes a closer look at the pros and cons of each.

Based on the full-length .375 H&H belted case, the 8mm Rem. Mag. was the first commercial 8mm magnum cartridge to be introduced by an American firm, using bullet weights between 125 and 220 grains.

Remington no longer chambers the Big Eight in a production rifle, but the cartridge remains a favorite for some who hunt Africa.