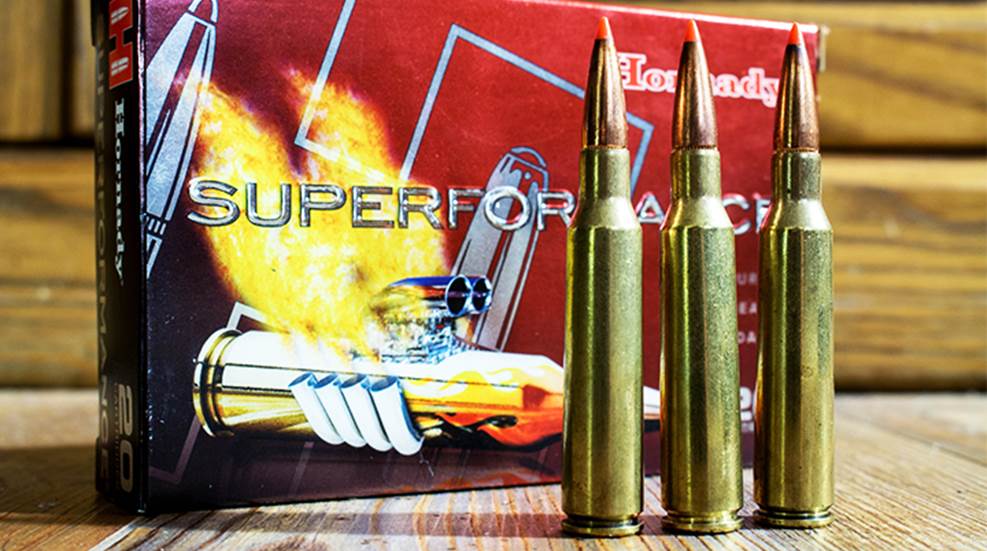 While there may be a shine on some of the modern releases in the 6.5mm bore diameter, the 6.5x55 Swedish still makes a sound choice for the practical hunter due to its combination of terminal ballistics, flat trajectory and minimal recoil.

Let's take a look at the top five underrated deer cartridges; designs that work extremely well but just don't get the recognition they should.

Here are a handful of cartridges that have fallen out of favor with the general hunting public, but still worthy of your time afield.