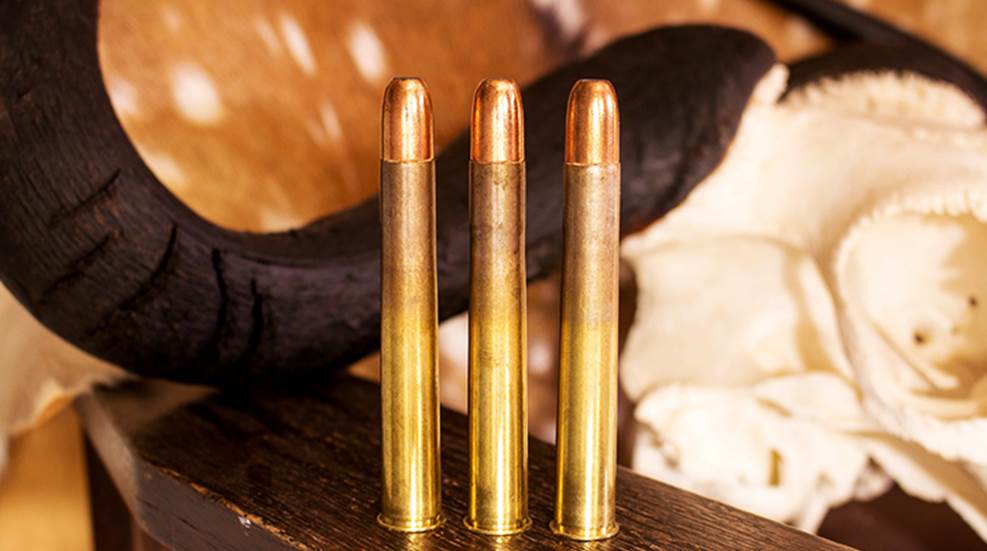 Despite its rarity today, we all owe the .450 Nitro Express a debt of gratitude for the simple fact that it established a ballistic formula upon which so many dangerous game hunters rely.

Let's take a look at some of the best cartridge choices for a double rifle.

While both are excellent choices for an all-around dangerous game cartridge, which offers the best performance for hunters? Contributor Philip Massaro takes a closer look at what makes each cartridge tick.