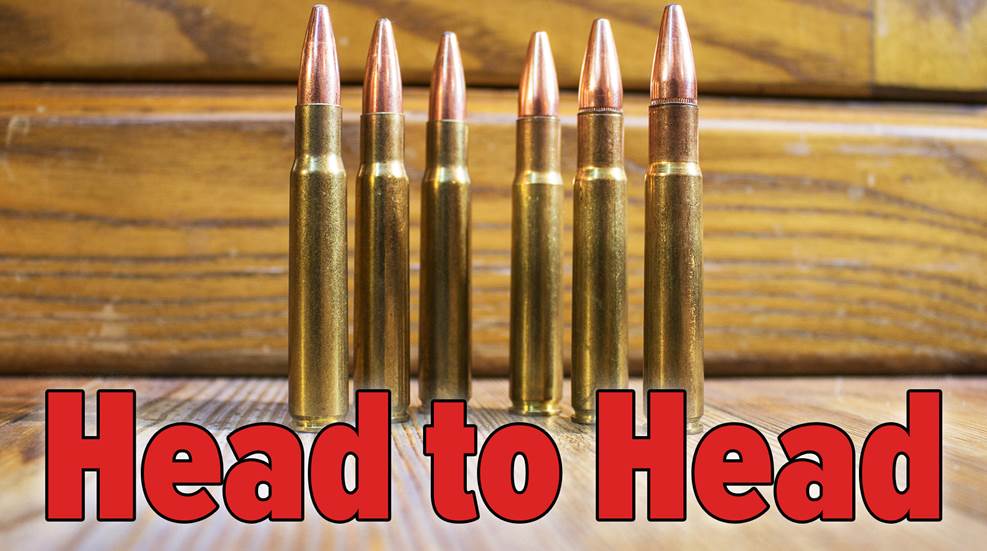 Among the '06 offspring are the .338-06 A-Square and the .35 Whelen, which give the shooter access to a larger frontal diameter and heavier bullet weights than are associated with the .30-06 Springfield. Which is the better choice for the hunter? Contributor Philip Massaro examines the pros and cons of each.

If you're looking for something out of the norm, which can be housed in a handy rifle that hits hard, give the .338-06 a look. If you spend a bit of time with it, you'll become a fan rather quickly.

North America has a wide variety of huntable species, inhabiting many different types of terrain. While there are a few cartridges that can truly be called all-around choices, there's absolutely nothing wrong with picking a cartridge that perfectly suits the game at hand.