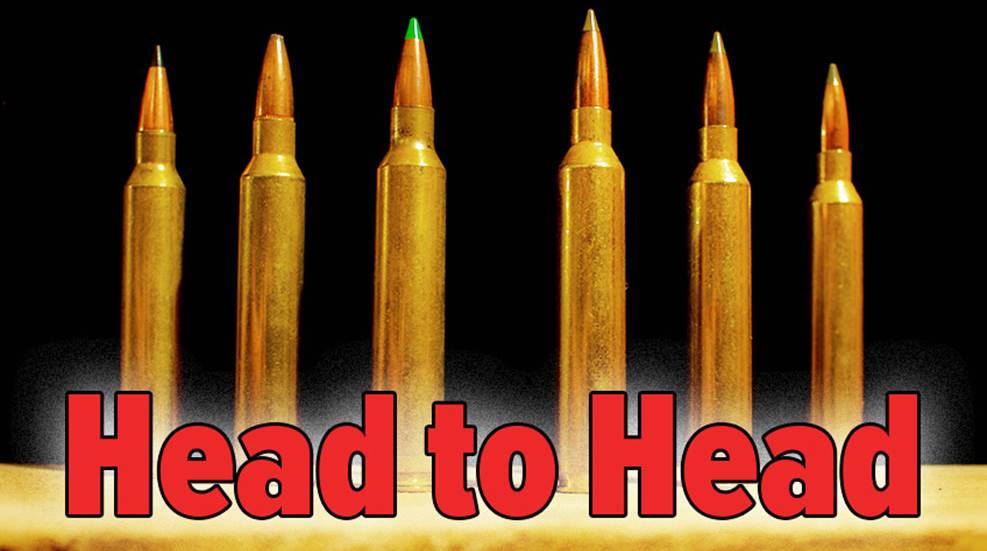 The Remington Ultra Magnum series likely represents the most speed we will see from commercial cartridges, but which offers the best performance for the hunter? Contributor Philip Massaro examines the pros and cons of each.

If you like having the biggest, largest and fastest of the .300 Magnums, the .300 RUM is certainly among the top of the heap. While not as efficient or cuddly as some of the milder cartridges, it will certainly put an exclamation point on the end of your hunting sentence.

There are many candidates that fit the bill, but we asked our writer to pick just one, the one, that will best serve any long-range situation.

When you consider all the variables, these five cartridges stand out above the rest in the world of long-range shooting.