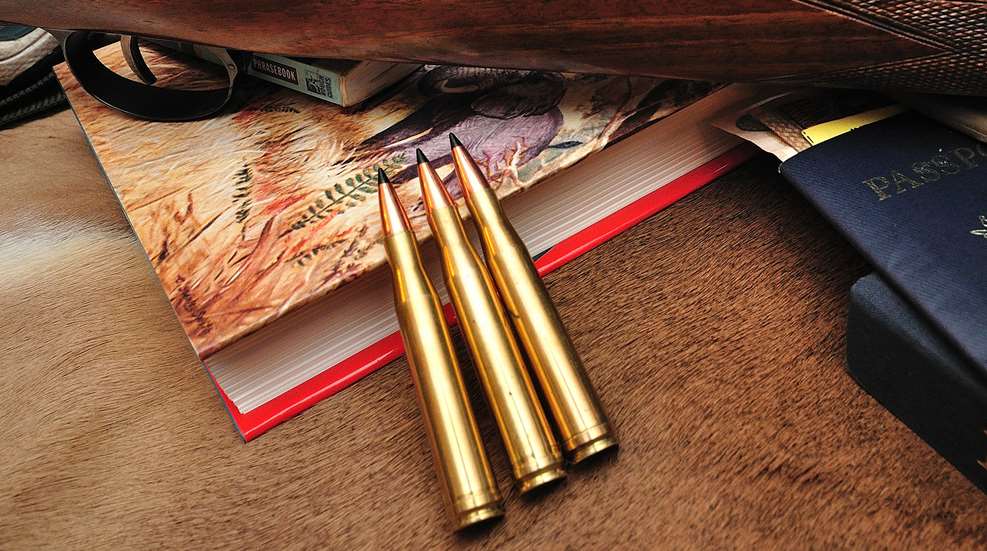 There are a few times when a company gets a cartridge design right the first time around; Holland & Holland certainly got it right in 1925 with the .300 H&H Magnum.

Between the .300 H&H Mag. and .300 Win. Mag., which cartridge is the better design and makes more sense for the hunter? Contributor Philip Massaro examines the pros and cons of each.

Here are a handful of cartridges that have fallen out of favor with the general hunting public, but still worthy of your time afield.