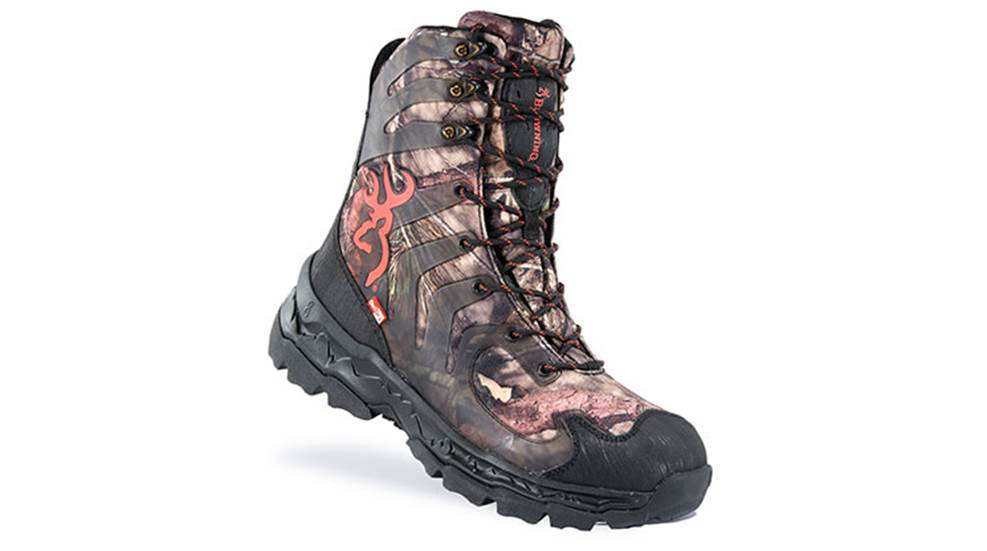 Browning Footwear, which is returning to the market with force, has announced the arrival of the signature boot in its new hunting line, the Buck Shadow.

Browning's new line of packs, produced by licensee Signature Products Group, collectively were named our 2016 Gear of the Year.

Web Managing Editor Shawn Skipper recently joined SPG Outdoors and Browning for a weekend of waterfowl hunting at Honey Brake, part of the nearly 40,000 acre Louisiana Delta Plantation. Get an inside look at his hunt with this gallery.