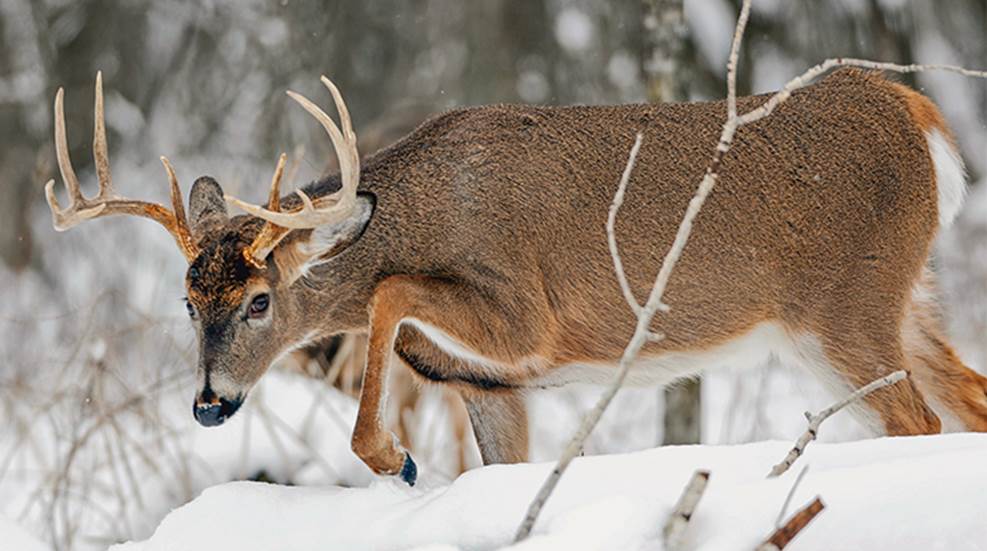 It's the bottom of the ninth, you're down by one and you've got runners on base. Step up to the late-season plate with these tactics in hand to give yourself a fighting chance at bringing home a buck.

Without standing crops to watch over, late-season deer hunting can be about as fruitless as a white oak in winter. When cold weather and wary deer make you want to give in, bundle up and try these tactics.

It's time to start writing your own late-season success story.