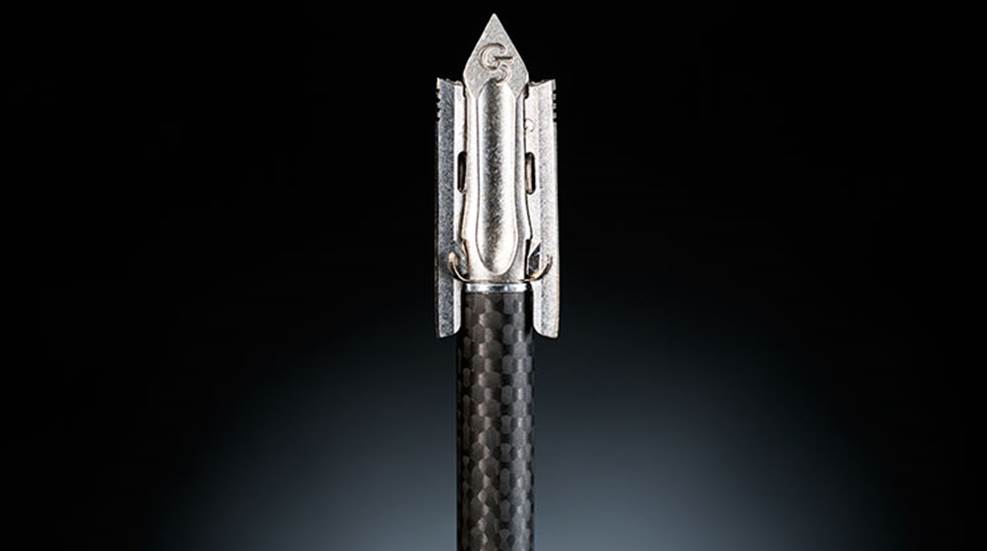 Broadheads, like bullets, are the only objects that actually impart a hunter's deadly will on game, so their selection, quite literally, is vital. When the arrow leaves the bow, a hunter puts full trust in his broadhead, and because of this, few products arouse such emotion, loyalty and suspicion.

G5 Outdoors has introduced a new addition to its lineup of Prime Bows: the Prime Rival.

Having trouble deciding on a broadhead for whitetail deer? Ten experienced bowhunters told us their go-to broadheads, and we compiled the results.