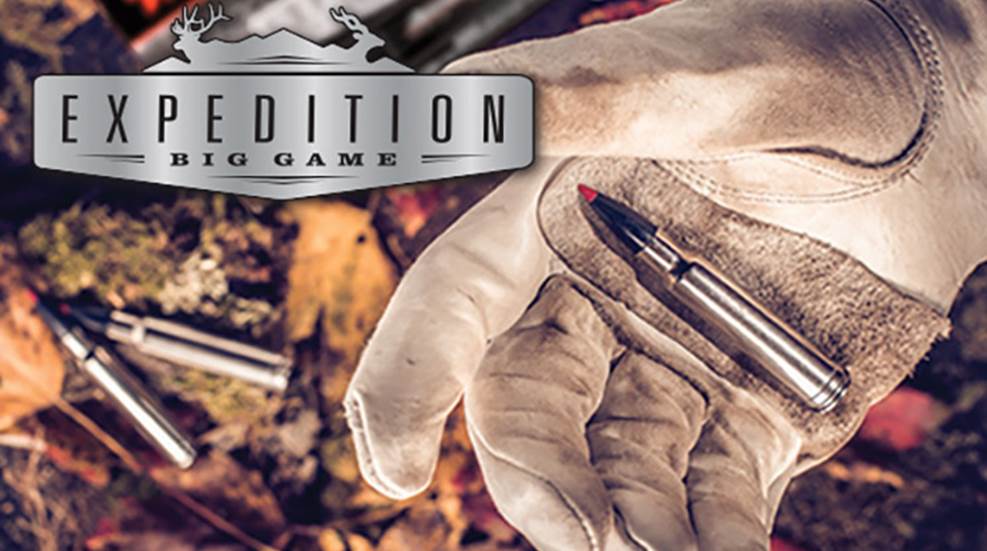 Winchester has announced the impending release of its new Expedition Big Game, which is designed, as you might expect, exclusively to tackle some of North America's largest game animals.

The .470 Nitro Express has proven itself as a perfect choice for truly large game for more than a century now, and it won't be going away anytime soon.

From varmints to African dangerous game, contributor Philip Massaro takes a closer look at three groups of cartridges that cover the entire spectrum.

With respect to overall performance and ammunition availability, here are the five best all-around cartridges for North American big-game species.