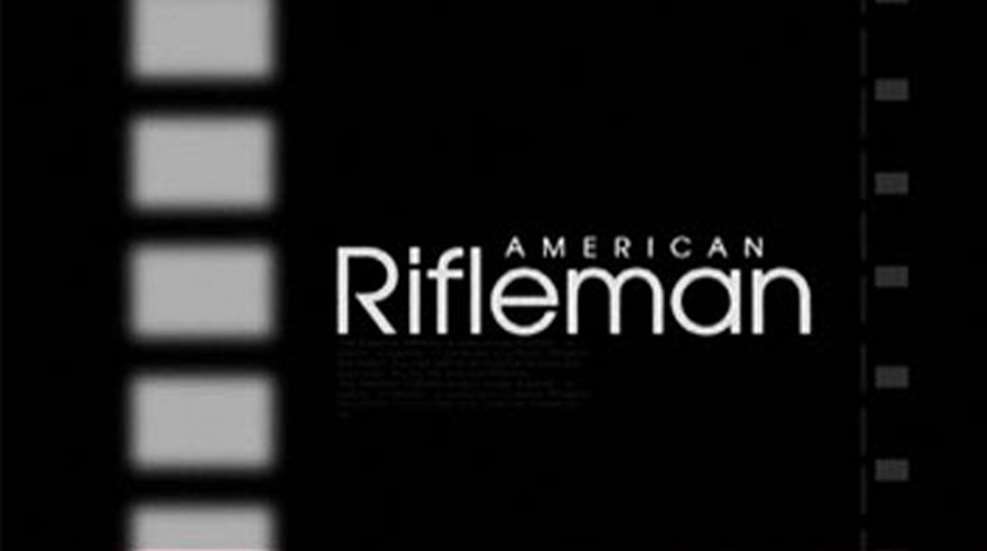 "American Rifleman TV" began its latest season on, Wed., July 2. The program, which airs on Wednesday evenings, is hosted by the Outdoor Channel.

Prominent gold and rare coins expert Michael Fuljenz, sponsor of ARTV's "I Have This Old Gun," was bestowed with multiple awards.

28 gauge is back in force, of that there is little doubt. Weatherby was one of the first companies to embrace the return of the formidable game cartridge a couple years back, with the introduction of the SA-08 28.