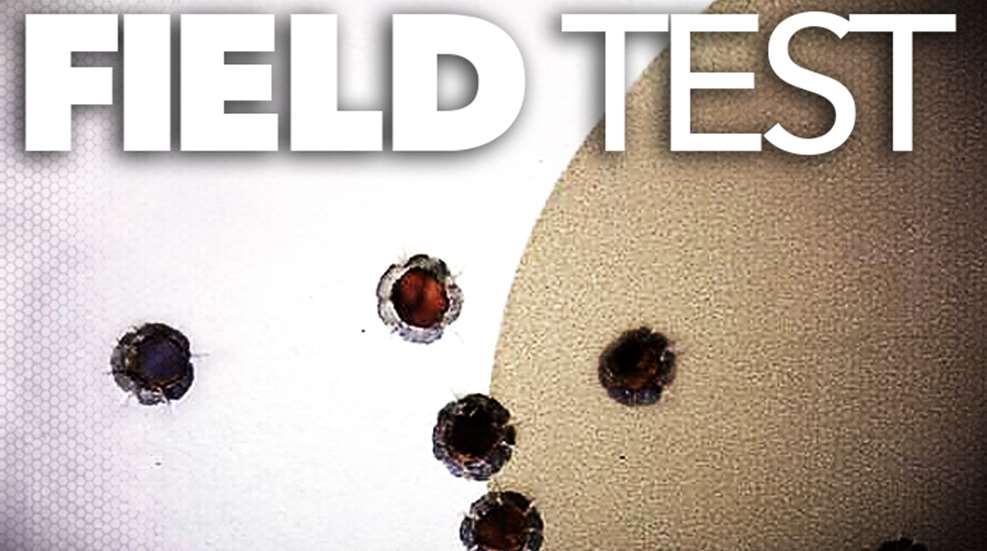 The new Remington Model 700 Ultimate Muzzleloader is one serious smokepole, but will it really let you reach out to 300 yards?

Mossberg's MMR (Modern Mossberg Rifle) is the company's own take on the ever-popular AR-15 design. But it's far from an AR clone.

American Rifleman's Kelly Young takes a closer look at the Smith & Wesson .22-caliber target pistol.

From the company whose slogan is "Made in America, or not made at all" comes this new-for-2017 Henry Repeating Arms lever-action .410 shotgun.