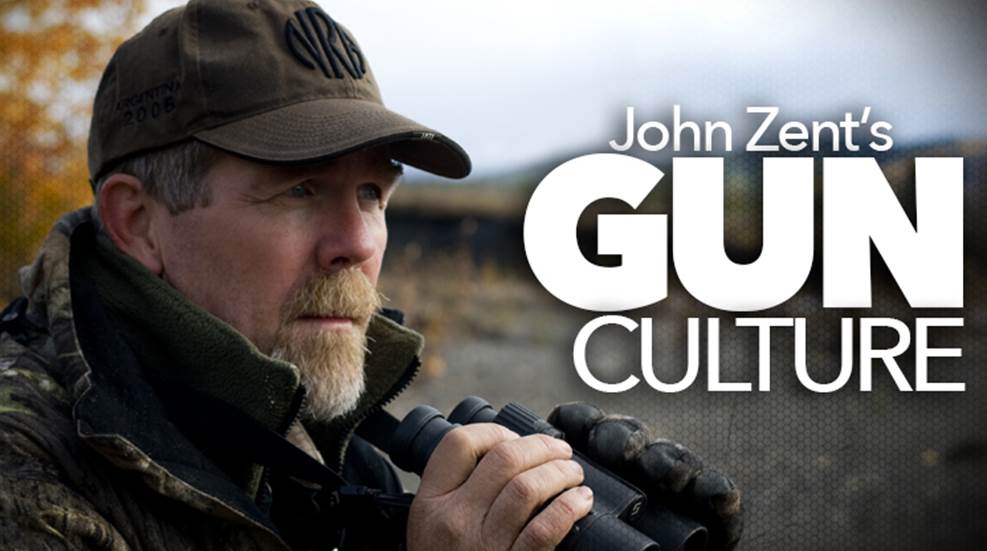 Grizzly bears are at least as wild as any North American game animal, and unlike our antlered or horned beasts, they will at times turn the tables and hunt the hunter.

The Idaho Fish and Game Commission and the Wyoming Game and Fish Department have both approved grizzly bear hunts for the first time in more than 40 years.

Taking a truly big bear—be it in Alaska, Canada, Russia or elsewhere—is so special that just one can be enough in a hunter's lifetime.