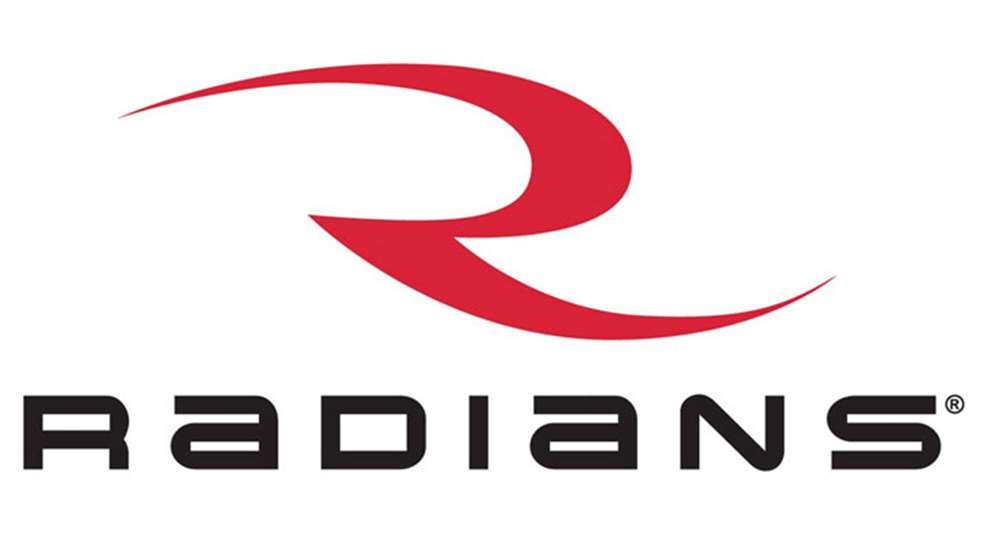 Radians, a manufacturer of eye and ear protection for shooters and hunters, has joined the growing ranks of firearm-industry manufacturers leveraging their resources and facilities to help slow the COVID-19 pandemic.

The Trump administration has designated the firearm industry, to include retailers, a part of the nation's critical infrastructure during the COVID-19 pandemic.

At the urging of several of the state's Supreme Court justices, Pennsylvania governor Tom Wolf backtracked on a portion of his Coronavirus-related emergency shut down order yesterday, allowing gun stores to reopen, albeit under severe restrictions.