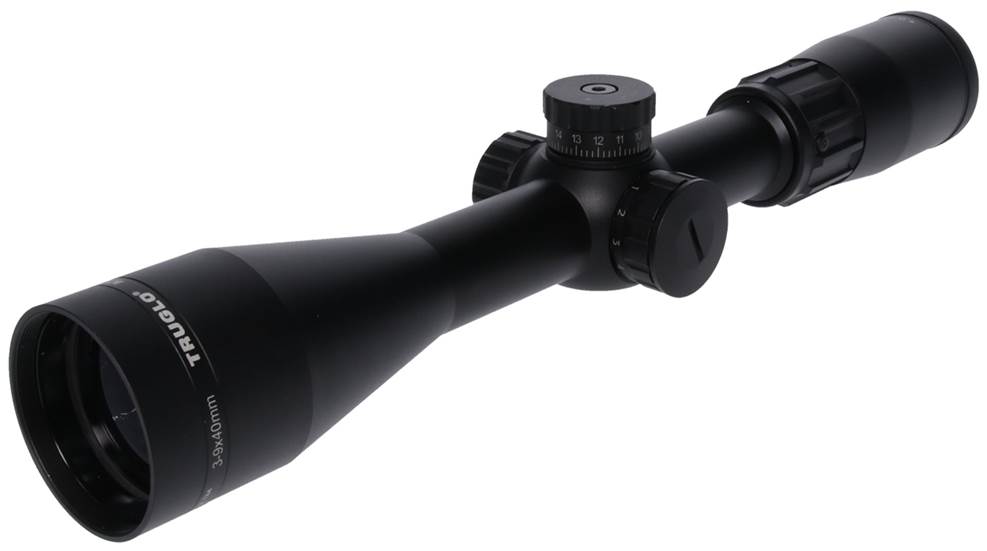 TruGlo has reintroduced its Intercept rifle scope for 2022, with new features designed to give shooters a broader range of options and improved performance in the hunting fields.

Leica Sport Optics has launched a newly developed series of riflescopes: the Leica Amplus 6.

Designed with the North American deer hunter in mind, Trijicon has introduced the new Huron series of riflescopes.