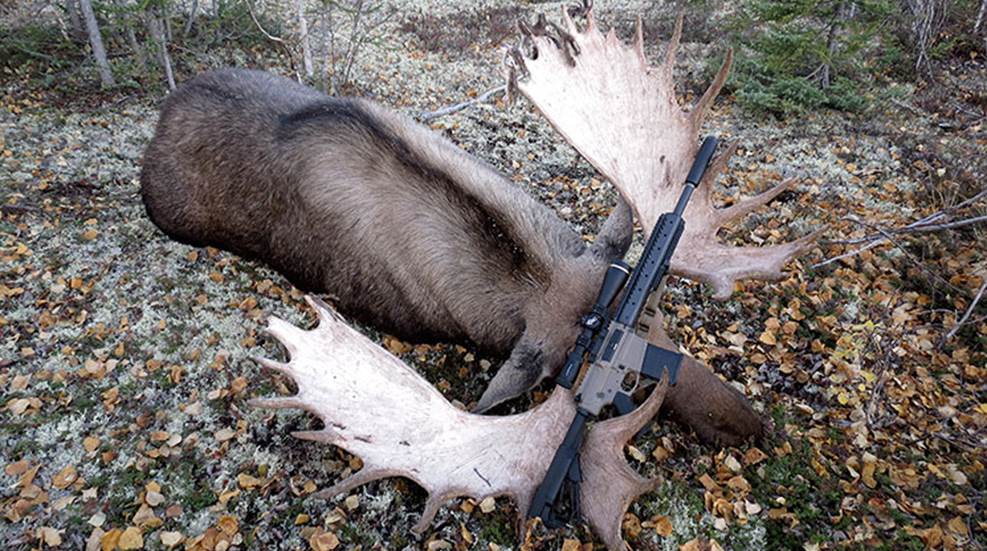 Hunting the Alaska-Yukon moose, the largest ungulate in the world, becomes a distinctly modern endeavor when the author and his partner pursue bulls with ARs fitted with suppressors.

A backpack hunt in northwestern Namibia affords the author and his party an up-close-and-personal view of life in the bush.

A hunt-of-a-lifetime comes down to the last day in Alaska's Brooks Range.