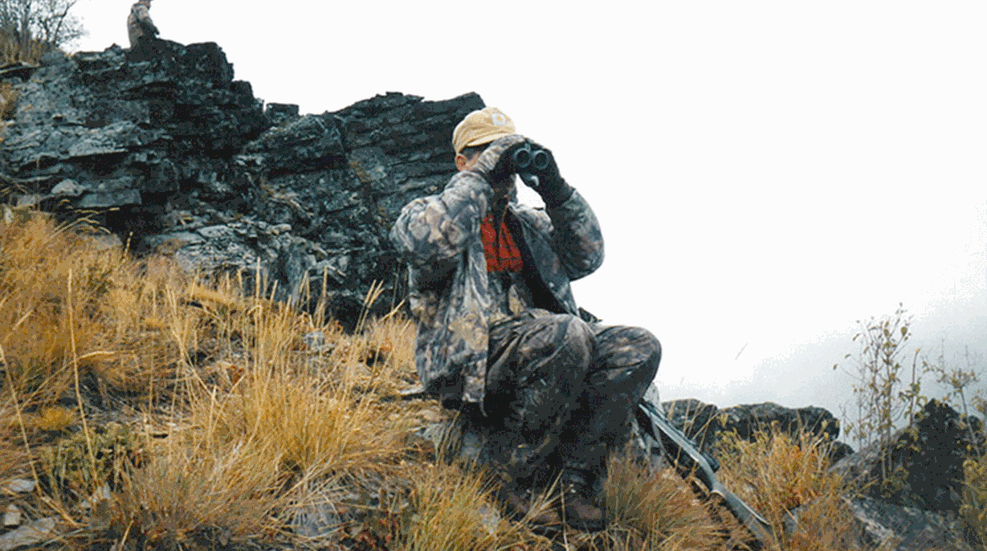 Need a place to hunt? Don't overlook the increasing number of states now offering private-land-access programs for hunters.

Gaining access to private property, especially in hunter-dense areas, can be challenging, expensive or both. But thanks to a new e-commerce initiative, hunters may find private land more accessible than previously imagined.

One of the most daunting barriers new hunters face is gaining access. Here are a few things hunters, new and old, should keep in mind when trying to lock down a place to hunt.