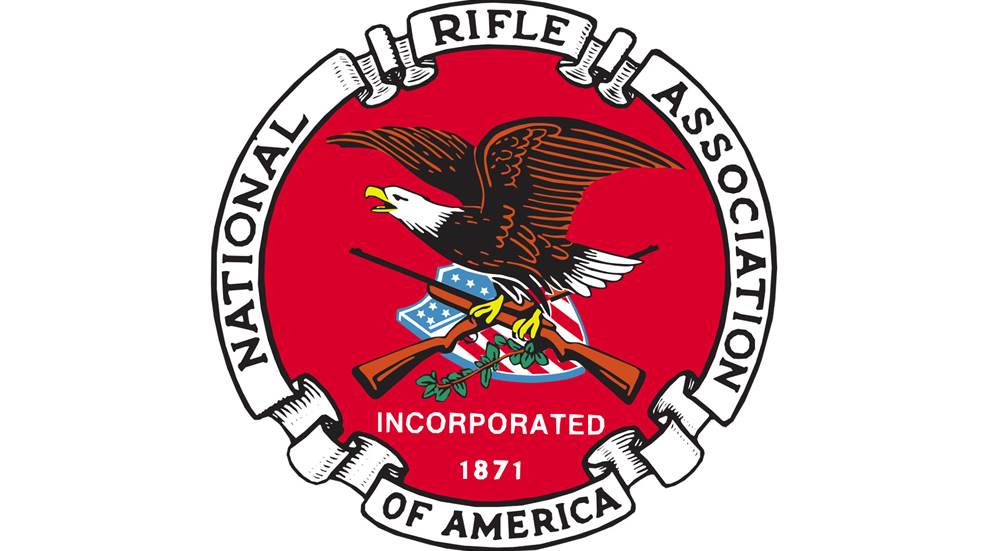 The National Rifle Association of America today announced its support of the sixth annual National Shooting Sports Month, an initiative of the National Shooting Sports Foundation (NSSF).

Established in 1972, National Hunting and Fishing Day celebrates and recognizes hunters and anglers for their immense contributions to fish and wildlife conservation and to society.

Henry Repeating Arms has announced two limited-edition models celebrating the company's twenty-fifth anniversary. Available at dealers nationwide while supplies last, the rifles pay tribute to the beginnings of Henry Repeating Arms as a company and the origins of the lever action rifle's enduring legacy in America.