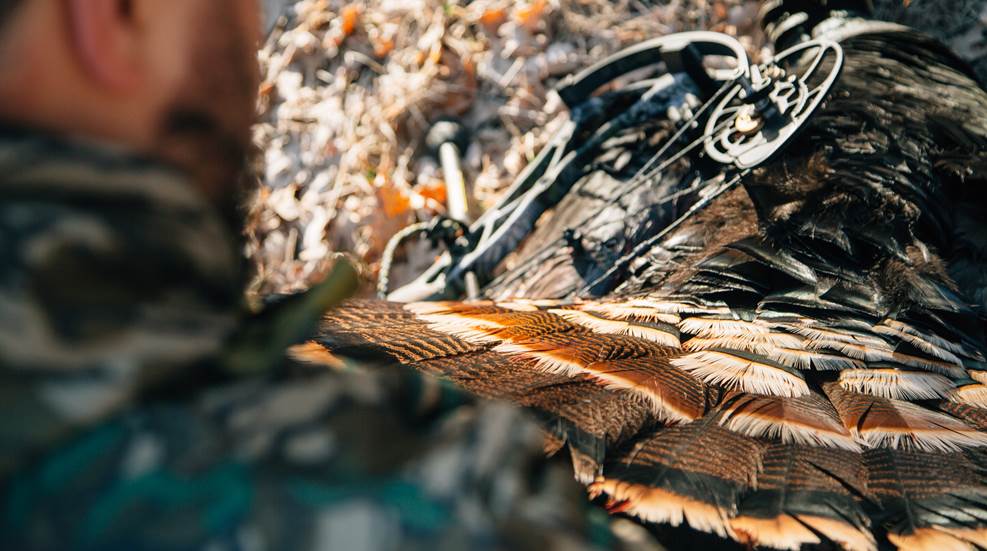 Bowhunting from a blind can hamper the ability to be mobile and adapt when turkeys don't act the way you expect them to. Follow these tips to increase your odds of success when being stationary isn't an option.

While not typical tactics for chasing spring turkeys, these three options just might help seal the deal on those headache-inducing gobblers.

Looking to give your favorite gun a fresh new look? Here are four affordable options, some of which can be easily completed at home.